1.5 lakh visitors throng Tusu fair
15 winners in three competitive categories walked away with cash prizes up to Rs 31,000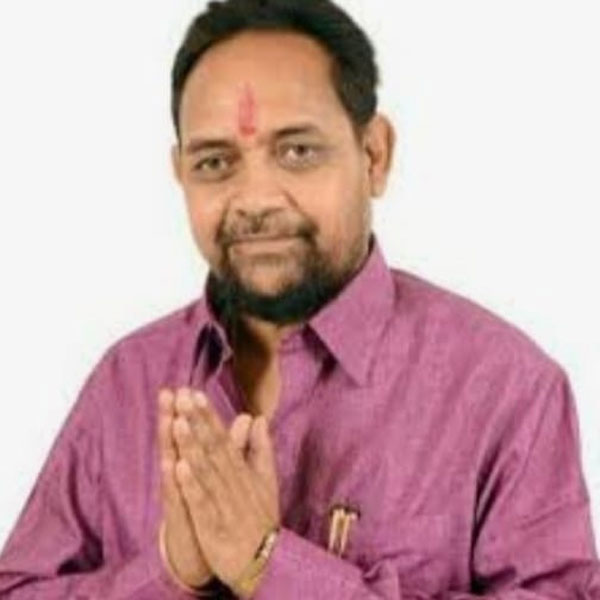 ---
---
The annual Tusu mela at Gopal Maidan here turned out to be a jamboree of tribal artistes and performers not only from Jharkhand but also from the neighbouring Odisha and Bengal.
The one-day Vishal Tusu Mela, organised by Jharkhandwasi Ekta Manch on Tuesday, witnessed a crowd count of 1.5 lakh. The organising team included Jamshedpur MP Bidyut Baran Mahato and JMM leaders such as Ichagarh MLA Sabita Mahato and her family members, Jamshedpur West MLA Banna Gupta, Jugsalai MLA Mangal Kalindi and Baharagora MLA Samir Kumar Mohanty.
As many as 15 winners in three competitive categories walking away with cash prizes up to Rs 31,000.
New Student Club from Mayurbhanj won the highest prize money of Rs 31,000 for making the perfect Tusu idol. Jai Maa Club from Khunti won Rs 25,000 for the best chaural, while Bamanghati Jatra Party won Rs 15,000 for Budi Gaadi (a kind of dance). Each category had five winners.
According to organisers there were more than 300 entries in all the three categories.
"This fair was started 13 years ago with the aim to bring the tribal culture and tribal artisans in the limelight. Going by the number of participants we had today (Tuesday), we can say that we have achieved what we decided to do," chief organiser of the fair Astik Mahto said.
People had started flocking to venue in groups from morning carrying Tusu idols and chaurals that were around 80ft high.
One side of the field was lined with giant Tusu idols, while the towering chaurals adorned the other side.
Made of hay and bamboo sticks, chaurals are elongated temple-like structures with figures of tribal deities on it.
"It takes us about two months to make the entire structure. The tribal population considers chaural as an auspicious thing," said Gurupada Mahto, owner of Jan Kalyan Samiti from Chandil, who was at the fair with a group of tribal performers.