Whiff of state-wide home guard scam in UP
A senior officer in Lucknow said the scam might be worth Rs 1,100 crore with senior police and administrative officers involved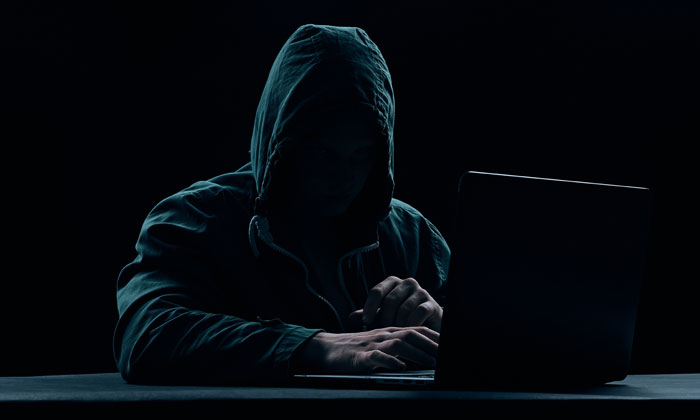 The Uttar Pradesh government has widened a probe into an alleged salary scam in the home guards department in Gautam Buddha Nagar
Shutterstock
---
Lucknow
|
Published 20.11.19, 08:53 PM
|
---
The Uttar Pradesh government has widened a probe into an alleged salary scam in the home guards department in Gautam Buddha Nagar after investigators realised that similar irregularities have been happening in almost every district since 2014.
A senior department officer in Lucknow said the scam might be worth Rs 1,100 crore and senior police and administrative officers must be involved.
"While the majority of the home guards were not on duty, their salaries were disbursed by forging documents. There is a possibility that the home guards got their salary in their bank accounts while sitting at home and then returned a major part of it in cash to station house officers who in turn would distribute it among his seniors," the officer said.
"Although we have got some clues against some senior police and administrative officers, more conclusive evidence is needed from police stations across the state. It should be done immediately because the culprits are destroying the documents."
The officer, part of the probe team formed by state police chief O.P. Singh, requested not to be named.
"Some officers have claimed that their duplicate rubber stamps and false signatures were used. But it appears that these officers are giving misleading excuses to save their skin. There are many places where it (the scam) was going on since 2014 and the same officer has been posted there since then. It is not possible that the officers didn't realise that something grossly wrong was going on under their noses," the officer added.
Uttar Pradesh has around 92,000 home guards who get Rs 672 as daily remuneration when they are on duty. They don't draw a monthly salary and remain without pay when not assigned work, the roster decided by senior home guard and police officials, who fix the date, time and how long they would be on duty.
The police on Tuesday arrested a former platoon commandant who had earlier been posted in Gautam Buddha Nagar, Raj Narayan Chaurasiya, and four other constables of the district's home guard department, including a head constable, for destroying documents that investigators said were proof that money was withdrawn on the basis of fake muster rolls.
Chaurasiya, who was transferred to Aligarh in July, and the others are now in custody.
Three of the five people arrested are alleged to have burnt thousands of files in the home guard commandant's office in the Surajpur area of Gautam Buddha Nagar.
"Our initial inquiry suggests that the documents were destroyed to save those who were involved in the multi-crore-rupee scam," Vaibhav Krishna, senior superintendent of police (SSP), Gautam Buddha Nagar, said.
"I had received a complaint in July this year that while thousands of home guards in the district were not on duty, their remuneration had been released. It transpired in the due course of the inquiry that such a scam was not possible without the involvement of a large number of police department officers. We had filed a case against unknown people last week and the state government had ordered a probe," Krishna added.
"The lock of a room of the block organiser of home guards, where the muster rolls of the last six years were kept, was broken on Monday night. The criminals kept all the files in a steel box and set it on fire. A sweeper who went inside the room the next morning found that the files were burnt."
Chetan Chauhan, minister for the department, accepted that the government has launched a state-wide probe into the suspected scam. "We will soon complete the probe and punish those involved," Chauhan said. "Saying anything more would be unwise when the inquiry is in progress."