Watchdog push on Shastri files
PM, Rajnath to decide on declassification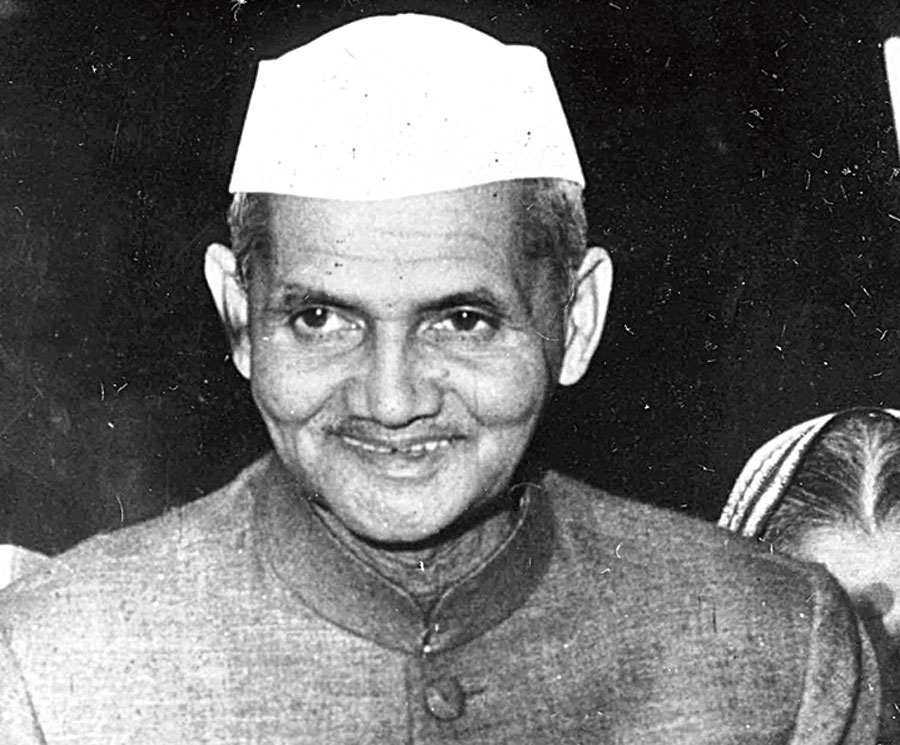 Lal Bahadur Shastri
File picture
---
New Delhi
|
Published 24.09.18, 10:59 PM
|
---
All classified files about then Prime Minister Lal Bahadur Shastri's death during a USSR trip in 1966 should be placed before the Prime Minister and home minister to decide on their declassification, the Central Information Commission ruled on Monday.
It issued the directive to the central public information officers of the Prime Minister's Office, external affairs ministry and the home ministry on an RTI application seeking to know whether an autopsy was done on Shastri.
Shastri died on January 11, 1966, in a Soviet dacha in Tashkent, hours after signing a post-war declaration with then Pakistani President Muhammad Ayub Khan following talks moderated by then Soviet Premier Alexei Kosygin.
A heart attack was said to be the cause but questions were raised on the circumstances of his death on foreign soil at a time when the Cold War was at its peak.
Conspiracy theories were further fuelled after the Centre began denying RTI pleas for documents relating to his death, saying disclosure would be prejudicial to the country's interests.
"The commission directs... to place all those so-called 'classified papers' before the Prime Minister and the home minister, who are recommended to consider the fundamental right to know and demand of the people... to declassify (the records) either through an expert committee or by any other process to get the mystery probed and resolved," information commissioner Sridhar Acharyulu said.
"In view of the startling incidents that followed the mysterious death, such as the killing of his personal doctor and assistant in two separate 'accidents', disappearance of records of the Rajya Sabha committee's probe, and various significant points raised by journalists... Shastri's wife Lalita (who died in 1993), (and) other family members, the commission is of (the) opinion that the Union government has a duty to explain (to) the nation why and how Lal Bahadur Shastri died in Tashkent."
Acharyulu noted that nothing had been revealed except for a medical report. He expressed surprise that the Rajya Sabha had no records of the Raj Narain Committee, assigned by the Janata Party government in the late 1970s to look into Shastri's death.