Waited sufficiently long, can't wait any longer: SC on Vijay Mallya case
The court accordingly posted the matter for further hearing to the second week of January 2022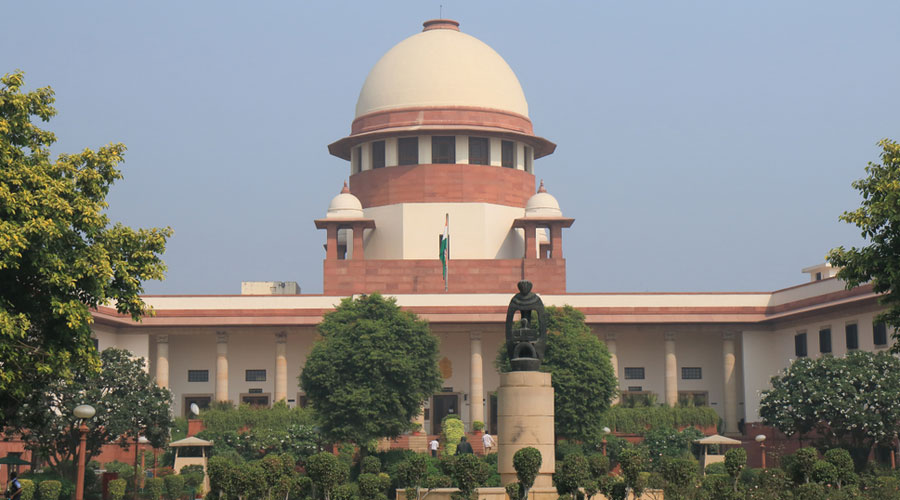 ---
New Delhi
|
Published 01.12.21, 02:44 AM
|
---
The Supreme Court on Tuesday said it had proposed to impose a sentence on fugitive businessman Vijay Mallya in a contempt case filed by the State Bank of India in 2017 as he continued to evade extradition from the UK.
A bench of Justices U.U. Lalit, Ravindra Bhat and Bela Trivedi said it would pass appropriate orders on the quantum of punishment after hearing Mallya's advocate and also appointed senior advocate Jaideep Gupta amicus curiae to assist the court in the matter.
Justice Lalit noted that Mallya's advocate had been appearing in the matter at every hearing, "therefore, there's no embargo on hearing the advocate on the sentence".
The court posted the matter for further hearing to the second week of January.
The bench passed the direction after a counsel for the Union government placed before it the extradition proceedings initiated by the Centre to bring Mallya back to the country.
Mallya is fighting an extradition battle with the UK government to stall his imminent deportation to India over his alleged failure to repay loans worth Rs 9,000 crore to various public sector banks. On May 9, 2017, the apex court had held Mallya guilty of contempt and directed his personal presence before it so that the quantum of punishment could be pronounced.
The court had said Mallya had willfully concealed the fact that he had received Rs 250 crore in the Diageo deal, which he had transferred to his wife and children. He had earlier claimed in the top court that he had only Rs 13 crore as bank balance.
He has failed to appear before the court since then. Under the criminal law a person is not convicted in absentia. The Supreme Court has extraordinary jurisdiction under Article 142 to pass any direction, order or decree to render justice to an aggrieved party.