Voices of all must be heard: Manmohan Singh
'The outcome of this (decisions on Jammu and Kashmir) is not to the liking of many people of our country'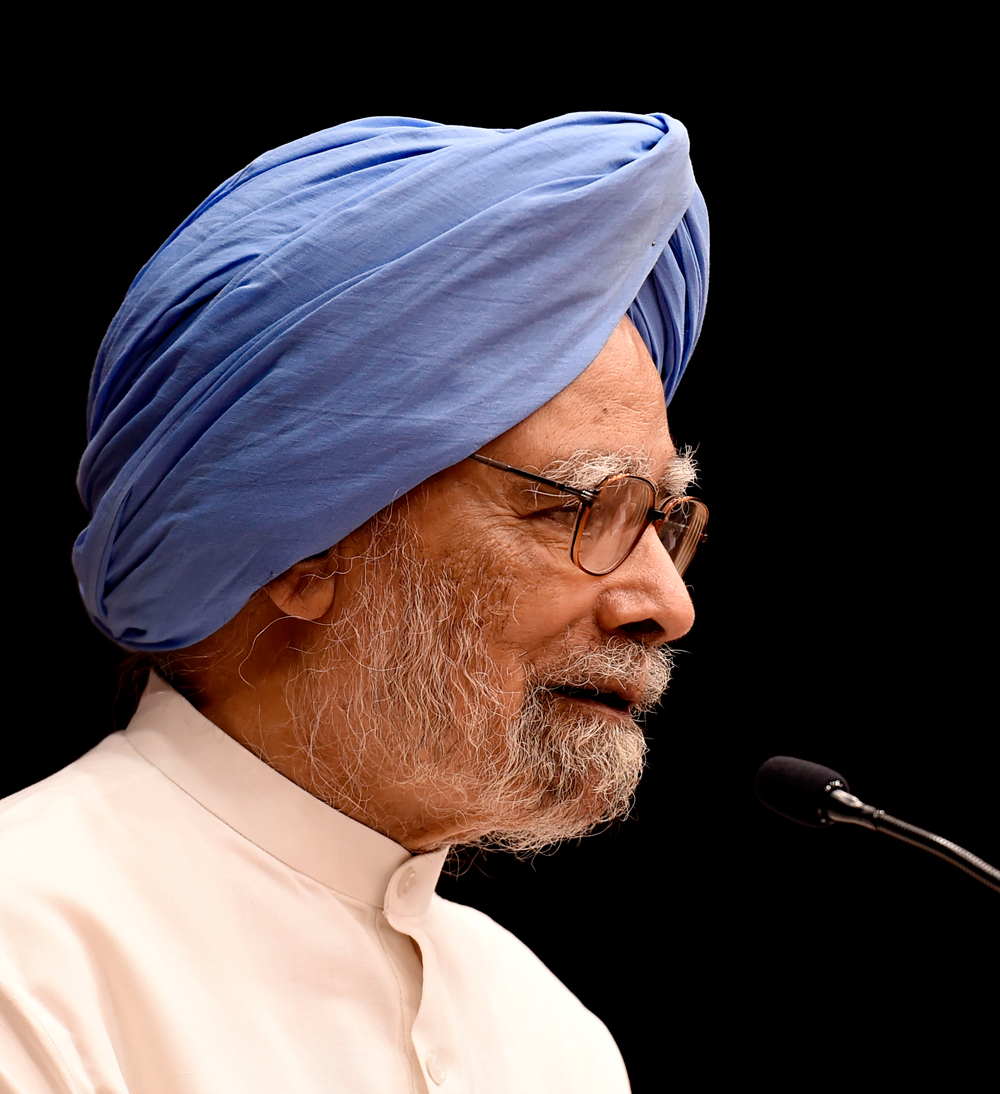 ---
---
Former Prime Minister Manmohan Singh has asked the Narendra Modi government to heed the voices of different sections.
"The outcome of this (decisions on Jammu and Kashmir) is not to the liking of many people of our country. It's important that the voices of all these people are heard," Singh said on Monday. "It's only by raising our voice that we can assure in the long run the idea of India, that is something which is very sacred to us and that must prevail."
Singh was responding to questions after paying homage to his erstwhile cabinet colleague S. Jaipal Reddy, who died last month. "I feel sad to think that my dear friend Jaipal is not among us at this time of great difficulties.… India is passing through a deep crisis and it requires the cooperation of all like-minded people to challenge the dark forces which are prevalent right now and who seem to believe that they can overwhelm the idea of India," Singh said.