US diaspora groups seek Facebook hate probe
Organisations demand that company fire its policy chief in India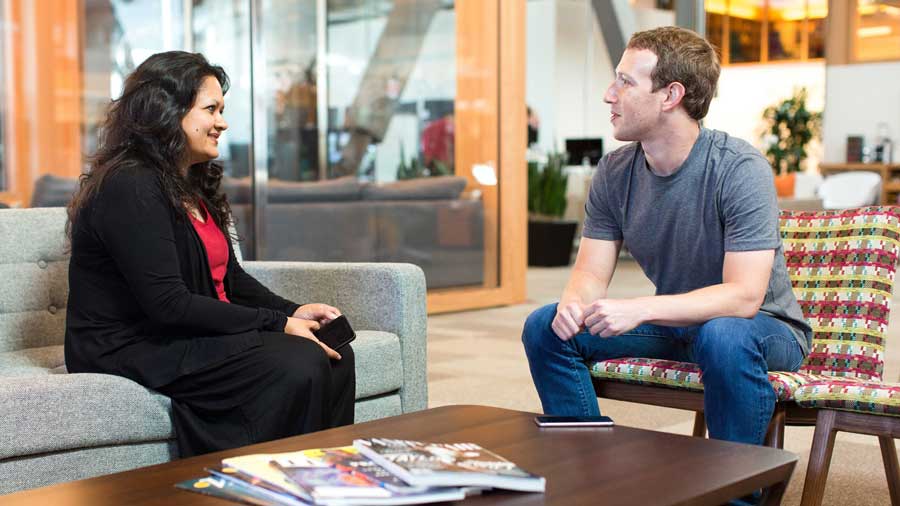 ---
New Delhi
|
Published 19.08.20, 03:26 AM
|
---
Over a dozen diaspora organisations in the US on Monday urged the House of Representatives to launch a congressional probe into the functioning of Facebook, particularly the social networking site's "role in amplifying hate and bigotry around the world''.
While the demand from the Coalition to Stop Genocide platform was made in the wake of The Wall Street Journal report about a Facebook executive blocking punitive action against the accounts of some BJP leaders in violation of the site's rules on hate speech on the pretext that shutting them down would affect the company's business, the diaspora organisations pointed out that what happened in India was not an isolated case.
Demanding that Facebook fire the company's policy chief in India, Ankhi Das, the diaspora organisations said: "Facebook's corrupt enabling of hate speech and Islamophobia has been studied and extensively documented and actually goes far beyond what was highlighted in the Wall Street Journal article.''
They also said the United Nations and the European Union should closely monitor Facebook's role in furthering hate speech and disinformation.
"Regulators in countries around the world need to act on the information and hold Facebook accountable, through fines and criminal prosecution if necessary for colluding with genocidal entities working to further mass violence.''
The coalition includes Hindus for Human Rights, Indian American Muslim Council, South Asia Solidarity Initiative, Ambedkar Association of North America, Guru Ravidas Sabha, Periyar International USA and Students Against Hindutva Ideology.