99.9% claim for 2020 needs verification: Experts
Union health ministry's survey puts question mark on death data
Civil Registration System figures are closest to the truth and should be considered authentic, say officials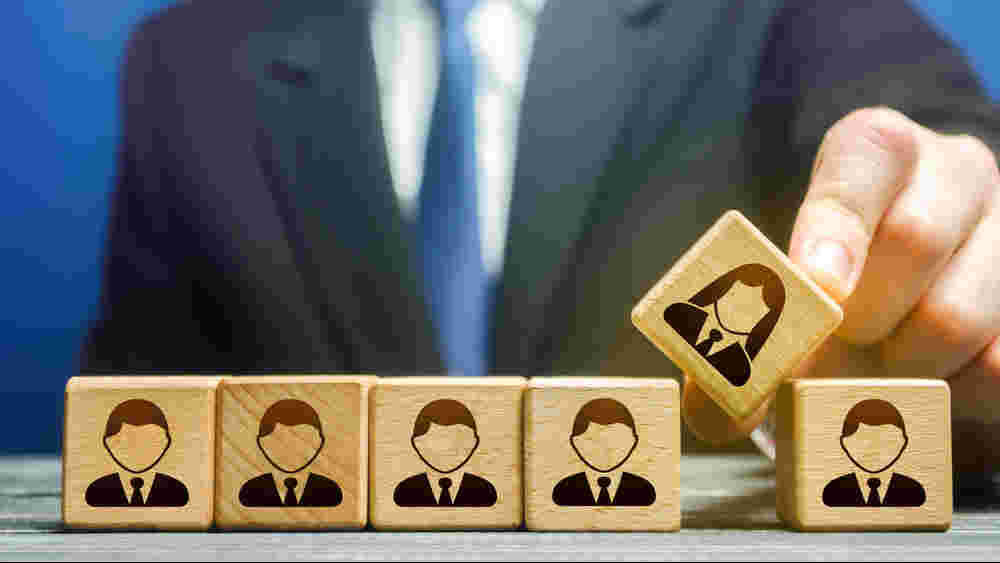 Representational image.
Shutterstock
---
New Delhi
|
Published 09.05.22, 02:44 AM
|
---
The Union health ministry's National Family Health Survey 2019-21 has suggested that India's births-and-deaths recording system registered only 71 per cent of the country's deaths over the preceding three years, significantly lower than the 99.9 per cent cited by the ministry for 2020.
The gap between the two numbers and the exceedingly high proportion of the registered deaths claimed for 2020 has puzzled many health experts, one of whom said a 99.9 per cent registration level would be "wonderful, but would need verification".
The high percentage for 2020, the experts said, is also surprising because 12 states had reported staff shortages and other challenges that would be expected to contribute to under-registration of deaths by the Civil Registration System (CRS), the agency that documents births and deaths.
The health ministry had earlier this week accused the World Health Organisation of ignoring "authentic data" from the CRS statistics report for 2020 and using extrapolation and modelling instead to estimate excess deaths in India over the past two pandemic-hit years.
The WHO has estimated 4.7 million excess deaths in India during 2020 and 2021, 9.8 times the country's official Covid-19 death toll of 481,000 over those years. The CRS recorded an excess of only 474,000 deaths during 2020 over the previous year's count.
Indian health officials have asserted that the CRS figure is closest to the truth and should be taken as authentic data. The authenticity claim hinges on the registration level which, according to the health ministry, increased from 84 per cent in 2018 to 92 per cent in 2019 and 99.9 per cent in 2020.
But the NFHS 2019-21, based on a sample of over 636,000 households, has noted a nationwide death registration level of 71 per cent, with the figure below 80 per cent in 19 states.
In the nation's two most populated states, less than half the deaths had been registered — 47.4 per cent in Uttar Pradesh and 36.4 per cent in Bihar — according to the NFHS.
The survey had asked all households whether they had witnessed and registered deaths in the preceding three years. In 12 states, the death registration levels were 90 per cent or higher.
"Irrespective of the NFHS findings, the (figure of) 99.9 per cent does not appear reasonable," said a public health expert at a government institution who requested not to be named. "If it has reached 99.9 per cent, it would be wonderful, but that figure would need verification."
Prabhat Jha, an epidemiologist at the University of Toronto, and a member of a technical advisory group to the WHO, said India's estimated annual deaths are roughly 10 million, not 8.3 million.
Jha underlined that NHFS 2019-21 had found death registration at 66 per cent in rural areas and 83 per cent in urban areas. "The 99.9 per cent figure is fantasy," Jha said.
But health officials familiar with the CRS statistics said the figure of 99.9 per cent had been arrived at by dividing the number of registered deaths in 2020 by the number of anticipated deaths in 2020 based on the annual sample registration survey and the expected population growth.
"Public awareness on registration has grown, data collection has been streamlined, and -- most importantly -- the Jan Dhan scheme has helped increase death registration," an official said. The Jan Dhan scheme, launched seven years ago, encouraged all households to open at least one bank account.
Health experts say property and bank accounts serve to incentivise death registration as the next of kin need to register deaths to stake claim to property or wealth.
Other experts said the 99.9 per cent registration level cited was surprising also because it is said to have happened during a pandemic-hit year marked by a three-month lockdown and other restrictions amid constraints reported by state CRS units.
The CRS report for 2020 says Andhra Pradesh, Arunachal Pradesh, Gujarat, Himachal Pradesh, Karnataka, Madhya Pradesh, Odisha, Telangana, Punjab, Tripura, Uttarakhand and Uttar Pradesh had reported staff shortages.
Uttar Pradesh had also said that people had encountered difficulties in registration amid the Covid-19 pandemic, while Telangana said Covid-19 was a major reason for under-reporting.
Maharashtra said poor public awareness and lack of transport were among "hurdles" to 100 per cent registration.
"Under a crisis such as a pandemic, we'd expect death registrations to dip a bit because of both the challenges experienced by local registration units and difficulties faced by the public," said an infectious disease epidemiologist, adding that a rise to 99.9 per cent was "puzzling".
Jha said the CRS reported 8.1 million deaths in 2020. "If you compare that with the average of the two previous years — 2018 and 2019 — the difference is 800,000 deaths, very close to the WHO figure of 830,000 deaths for 2020," Jha said.
This is consistent with the estimate of 600,000 excess deaths for only eight months made by Jha and his colleagues independently in a research study published in the US journal Science this year.