Unease in Cong over 'danda marenge'
Majority of party leaders fear an image crisis for Rahul Gandhi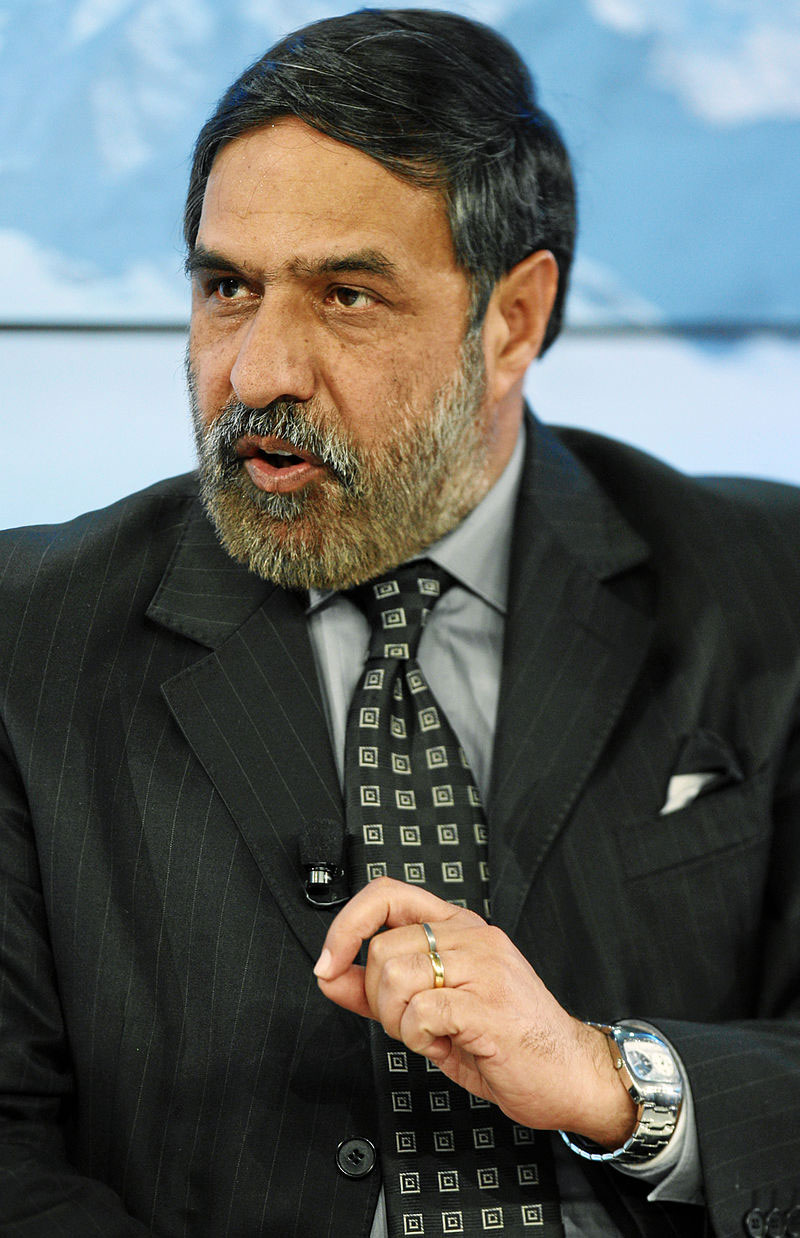 ---
---
Rahul Gandhi's "danda marenge" comment at an election rally, where he said the Prime Minister would not be able to step out of his home six-seven months later because of fear of unemployed youths, has not gone down well in the Congress.
The majority of party leaders fear an image crisis for Rahul and believe the expression he used was avoidable.
Addressing an election rally in Delhi's Matia Mahal on Wednesday, Rahul had said: "Yeh jo Narendra Modi aaj bhaashan de raha hai, ye chhe mahine baad, saat-aath mahine baad, ghar se nahin nikal payega. Hindustan ka yuva isko itne danda marenge… (This Narendra Modi who is giving speeches today will not be able to step out of his home after six months, after seven-eight months. The youth of India will beat him with sticks)."
He was warning of a rise in violence if the unemployment crisis is not tackled.
The Prime Minister, who has not responded to Rahul's repeated calls to address the job crisis, seized on the Congress leader's words to try and generate sympathy for himself — in the Lok Sabha on Thursday and at a public rally in Assam on Friday. He made it appear as though Rahul had said he would rain sticks on the Prime Minister.
Party spokesperson Anand Sharma on Friday said: "The Congress or our leader has no intent to cause any hurt to the Prime Minister. He (Rahul) was only referring to the consequences of rising unemployment that may lead to such a situation. The government should listen to the youth who are getting desperate."
Several other leaders, too, underlined that Rahul had not threatened violence and was speaking of the possible consequences of rising unemployment. But underneath the public posturing, there was unease.
Sharma said: "The BJP should not play up this issue. Even BJP leaders have said outrageous things in the election campaign. The Prime Minister has questioned the patriotism of Opposition leaders. We are called anti-national; falsely accused of speaking Pakistan's language. He said we were creating anarchy in the country, breaking the unity of the country. He has attacked Rahul at a very personal level. We could have obstructed Parliament on these issues."
On Thursday, the Prime Minister had in Parliament called Rahul a "tubelight".
The Congress leader was asked about the taunt on Friday. Rahul said: "Normally, the Prime Minister has a particular stature, has a particular way of behaviour. Our Prime Minister doesn't behave in a prime ministerial way, he doesn't have those rules. I won't say more on this."
Insisting that unemployment was the biggest issue in the country now, Rahul said: "What I will say, and say this to every student of this country, that the people who are going to suffer as a result are the youngsters who are looking for a job. Yesterday, the Prime Minister gave a long speech. I asked him what is happening about jobs. The Prime Minister spoke about Nehru, about Pakistan… but he is unable to answer what he is doing to give jobs."
Some Congress leaders were worried that the "danda marenge" remark by someone who has repeatedly spoken of love would be seen as inconsistent.
One former minister told The Telegraph: "Swinging between two extremes betrays lack of maturity. You hug your rival one day and then use this stick analogy the next day…. Political criticism has to be impersonal."
Another leader, considered close to Rahul, said: "Modi is a Prime Minister who has given countless issues on a platter; while the economy is ruined and the job crisis has acquired dreadful proportions, he has lost all moral authority by constantly indulging in false propaganda. We have to deal with him without getting provoked; deal with him with bare facts. Rahulji understands this and the danda remark must have been a slip of the tongue. He shouldn't be hauled up for an aberration."