Tube test relief for ATCs
The petitioner had said 10% of ATCs were subjected to the BAT at random and the equipment used could result in the spread of Covid-19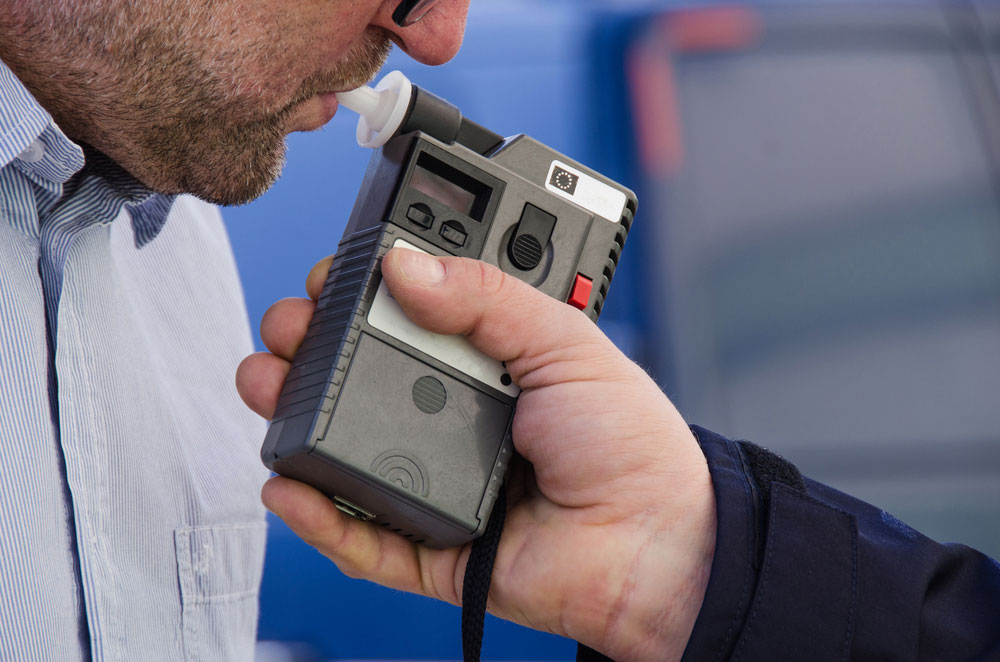 ---
---
Delhi High Court on Monday suspended breathalyser tests through the tube process for air traffic controllers in the wake of the coronavirus outbreak, saying ATCs could not be put to further risk in this medical emergency.
The court, while passing interim measures, directed authorities to hold an urgent meeting on Tuesday to explore alternative methods for the test, which is not invasive in nature and does not increase chances of spreading the virus.
Justice Prathiba M. Singh directed the Directorate General of Medical Services (Air), Delhi, to immediately convene a meeting of civil aviation regulator DGCA, the Airports Authority of India, the ministry of civil aviation and doctors or medical specialists on Tuesday or at the earliest possible convenience to draw up an alternative protocol for conducting breath analyser tests on air traffic controllers.
The court said the proposed protocol to be implemented till Covid-19 abated be placed on record by the Directorate General of Medical Services (DGMS) on March 27 with an affidavit.
"The breath analyser test (BAT) currently being conducted shall remain suspended with immediate effect at all airports till further orders," the court said in its nine-page order, adding the directives would operate till further orders.
The court was hearing a plea by the Air Traffic Controllers' Guild (India) seeking a direction to the DGCA and the AAI to temporarily suspend the BAT through the current tube process to prevent further spread of the virus.
The petitioner had said 10 per cent of ATCs were subjected to the BAT at random and the equipment used could result in the spread of Covid-19.
Advocates Piyush Sanghi and Khushbu Sahu, appearing for the Air Traffic Controllers' Guild (India), said the authorities could adopt other alternative modes for testing, such as collecting urine or blood samples.
Advocate Anjana Gosain, representing the DGCA, said instead of conducting the random tests on 10 per cent of the ATCs, it would be reduced to two per cent.
The court said the apprehensions expressed by the petitioner were genuine. "While there is no doubt that breath analysing tests are essential to ensure that ATCs who come to perform their functions are not under the influence of alcohol, even if there is a remote chance in the use of BAT equipment resulting in further spread of Covid-19, the same ought to be prevented."