Truth is best defence, says Priya Ramani after Akbar's statement
'He has decided to brazen it out. He's clearly being supported by a political establishment whose Beti Bachao slogan rings more hollow every day. There is no conspiracy against Akbar.'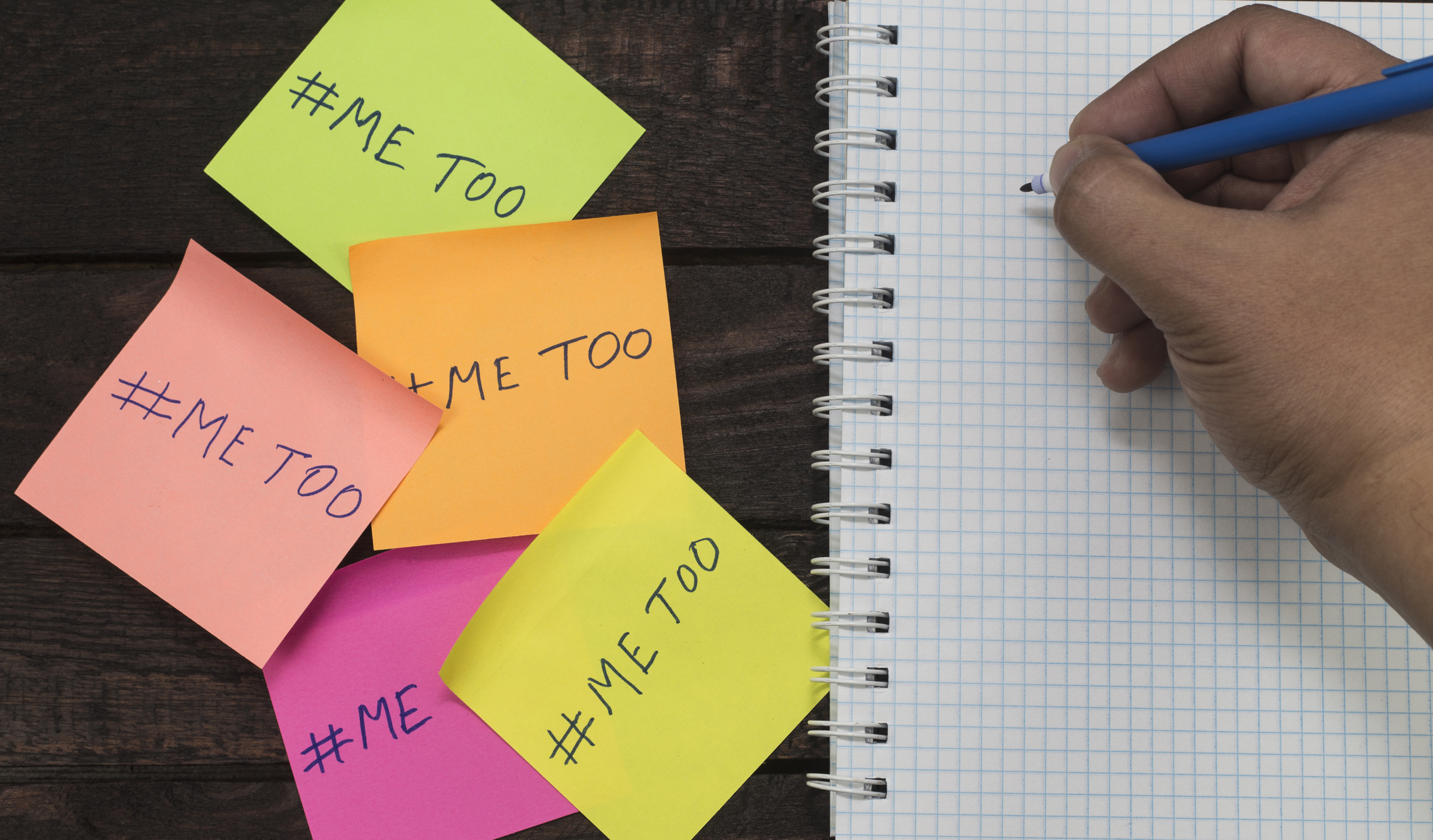 ---
New Delhi
|
Published 15.10.18, 12:00 AM
|
---
Priya Ramani, the journalist to first name M.J. Akbar, has said "truth is the best defence" and she is not worried about the possibility of a defamation case.
"The truth is the best defence in any defamation case. I'm not worried," Ramani told The Telegraph on Sunday.
"He has decided to brazen it out. He's clearly being supported by a political establishment whose Beti Bachao slogan rings more hollow every day. There is no conspiracy against Akbar. None of us — unlike him — has any political ambitions. We are speaking up at great cost to our personal and professional lives," Ramani added.
"Women are speaking out in an incredible, historic challenge to a culture of impunity. Akbar's actions have finally caught up with him because of the MeToo movement."
She added that "serial offenders need to anticipate that the charges against them will also be of a serial nature".
Ghazala Wahab, whose account Akbar has challenged, said she had been caught up in a family engagement all day and, therefore, had not processed the day's developments.
Earlier in the day, before Akbar issued the statement, Ghazala had tweeted: "Though there is abject rep of women in Parliament, this is d first govt to have two women @nsitharaman & @SushmaSwaraj in d all powerful CCS. By delaying the decision on @mjakbar, is the govt saying that these women are mere wallflowers with no agency of their own?"
Shuma Raha, another journalist cited in Akbar's statement, could not be reached for comment.
Several journalists, upset with Akbar's statement, are considering a boycott but no call has been given yet as opinion is divided. Some thought it would be an exercise in futility as it would spare him the questions.