Tough Supreme Court questions for Election Commission
A PIL filed by Harpreet Mansukhani has sought action against political leaders exploiting religious or caste sentiments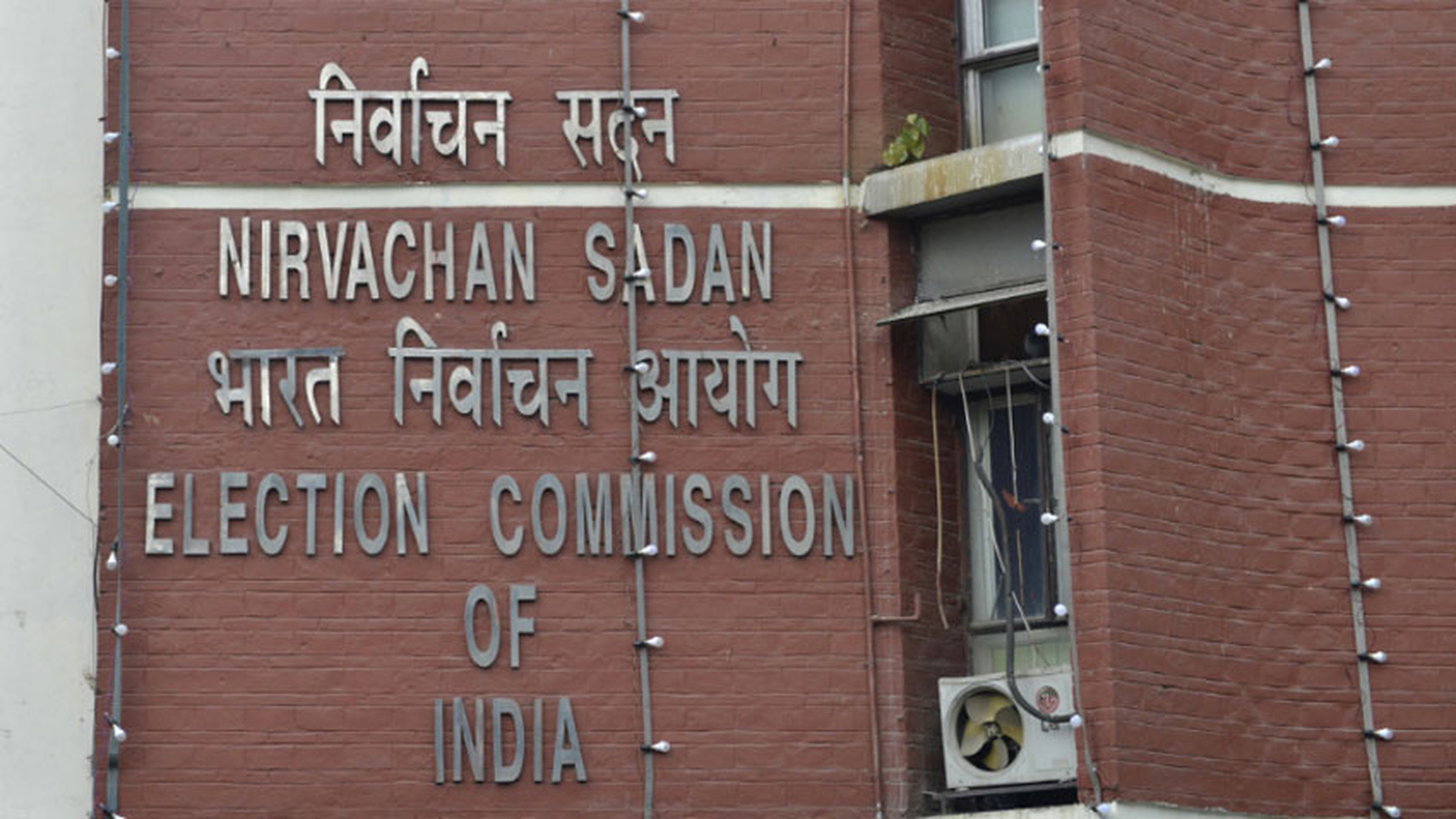 ---
---
The Supreme Court on Monday warned it could summon the chief election commissioner after the poll panel said it was powerless to act against hate speeches or the seeking of votes in the name of religion, and could only issue notices and advisories or file complaints.
A PIL filed by Harpreet Mansukhani, an NRI from the UAE, has sought action against political leaders exploiting religious or caste sentiments. It has also asked for a committee headed by a retired Supreme Court judge to monitor the conduct of the Election Commission and media houses, contending that the poll panel was not disqualifying such candidates and that the media was reporting the inflammatory speeches.
The Election Commission on Monday filed a brief report in court saying it had issued notices during the past one month against various leaders, including the BJP's Amit Shah and Yogi Adityanath and the BSP's Mayawati, for invoking religion in their speeches.
However, Chief Justice of India Ranjan Gogoi asked: "What action have you taken other than issuing notices and advisories?"
Advocate Amit Kumar, appearing for the poll panel, replied that the commission had "no power to disqualify" errant candidates or "derecognise" political parties. It could only issue notices and advisories over violation of the poll code, and file complaints for a repeat violation, he said.
Reacting sharply, the bench said: "So you are basically saying you are toothless and powerless against hate speeches?"
The advocate repeated that other than sending a notice, the poll panel could only issue an advisory or file a criminal complaint against the errant leader.
Justice Gogoi then warned: "We can direct the presence of the chief election commissioner within 30 minutes."
The counsel pleaded that no such directions be passed.
The court then directed that a "representative" of the Election Commission be present before it at 10.30am on Tuesday for the examination of the contention that the poll panel has limited powers to deal with "hate speeches" or politicians exploiting religious feelings for votes.