Toddler flung from UP train
The child is yet to be found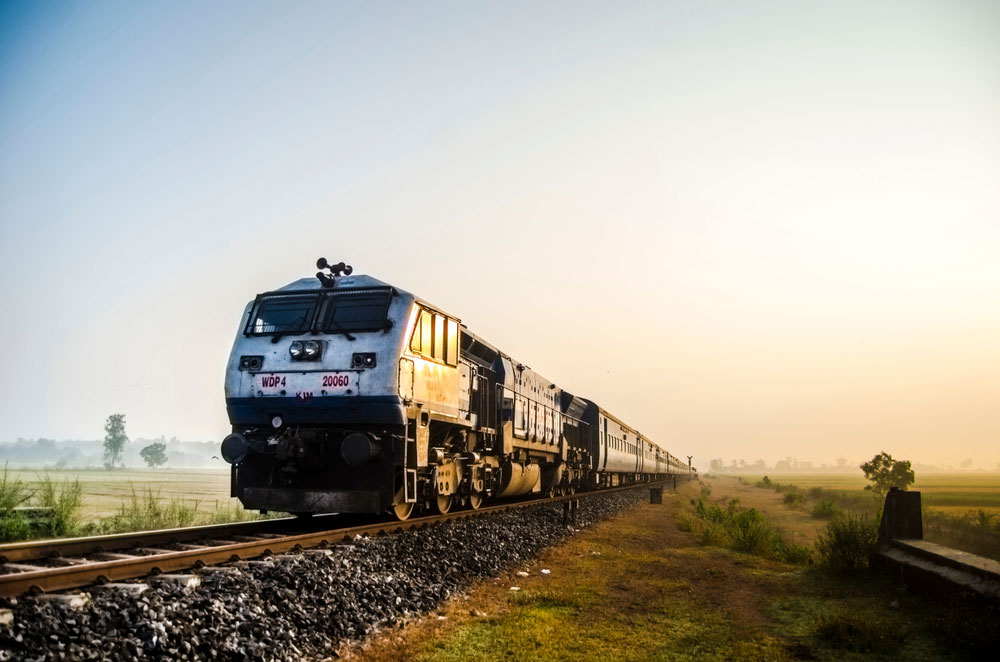 ---
|
Lucknow
|
Published 19.09.19, 08:44 PM
---
A man allegedly snatched a toddler from the lap of his mother, a resident of Bengal, and flung him out of a moving train in Uttar Pradesh on Wednesday night.
The reason behind 32-year-old Kamlesh Kumar's action is not yet known, with eyewitnesses making varying claims and police saying the man appeared to be mentally unstable. The child is yet to be found.
Government Railway Police officers said North Dinajpur resident Usha Barman, 30, had boarded the Delhi-bound Farakka Express along with her 14-month-old son from Malda town and was travelling to the capital, where her husband works.
An eyewitness told the GRP that Kamlesh began arguing with Usha for unknown reason after the train left Katehri station near Ayodhya town. He slapped her several times and tried to strangle her before snatching the child and throwing him out of the door when the train was passing through Khemapur village.
Another eyewitness, however, said Kamlesh had taken the child from Usha on the pretext of stopping him from crying, but all of a sudden walked to the door and hurled him out.
Fellow passengers said they were shocked and thrashed Kamlesh before handing him over to GRP personnel at Gosainganj station.
Nitendra Shukla, the GRP inspector at Gosaingnaj, told The Telegraph that Usha was in the safe custody of the railway police and that a search was on to trace the child.
Shukla told reporters at 6pm on Thursday that 150 GRP personnel had been deployed on the 22km stretch between Katehri and Gosainganj for the search. "The area has thick forest cover," he said.
"The youth was drunk. He has claimed that someone in the same general compartment had asked him to throw the baby out. He has claimed that the man had threatened to kill him if he didn't do so," Shukla told "We are yet to ascertain the reason behind the crime," the officer added.
Subedar Yadav, the officer in charge of the GRP at Gosaingnaj station, said Kamlesh appeared to be mentally unstable.
According to Kamlesh's statement to the police, he had travelled alone from Sitamarhi in Bihar to Patna junction to catch the train.
"We are collecting more details about Kamlesh. The woman has informed her husband and he will come here soon," Shukla said.