Threats spur Anurag Kashyap's Twitter exit
'When I won't be allowed to speak my mind without fear then I would rather not speak at all. Goodbye'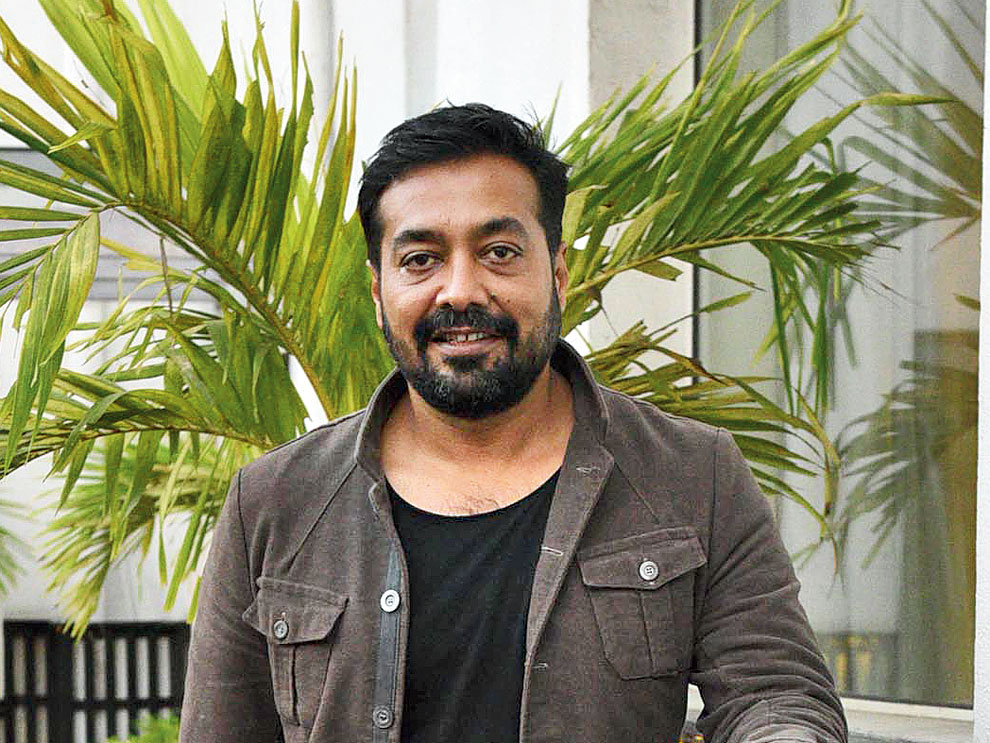 ---
Mumbai
|
Published 11.08.19, 09:39 PM
|
---
Bollywood filmmaker Anurag Kashyap has deleted his official Twitter account, explaining that his parents and daughter were receiving threats.
In his last tweet, Kashyap wrote: "When your parents start to get calls and your daughter gets online threats, you know that no one wants to talk…. Thugs will rule and thuggery will be the new way of life. Congratulations everyone on this new India…."
He added: "When I won't be allowed to speak my mind without fear then I would rather not speak at all. Goodbye."
Kashyap, who had congratulated Narendra Modi on his re-election, had pointed out then that his daughter had been receiving threats over his dissent.
The threats resumed when Kashyap tweeted after the government decisions on Kashmir: "You know what is scary, that One Man thinks that he knows exactly what's the right thing to do for the benefit of 1,200,000,000 people and has the access to the power to execute it."