Tamil Nadu girl appointed 'Goodwill Ambassador to the Poor'
Salon owner's daughter spends savings of Rs 5 lakh to donate essential items during the lockdown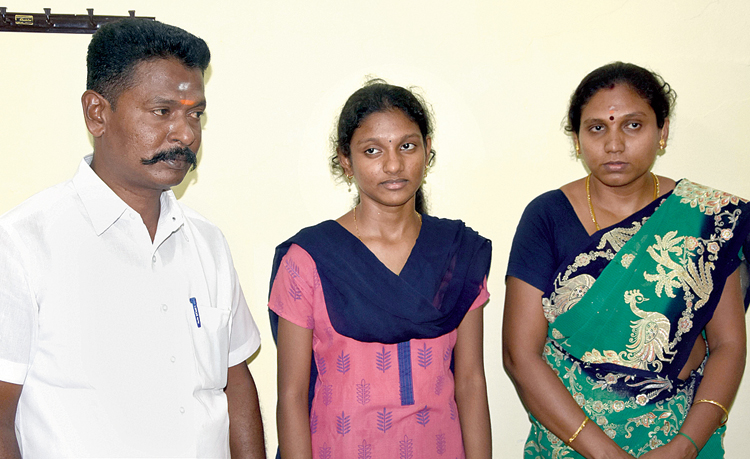 ---
---
Nethra, 13, daughter of a salon owner in Tamil Nadu's Madurai, after she was appointed "Goodwill Ambassador to the Poor" for the United Nations Association for Development And Peace (UNADAP).
Nethra convinced her father C. Mohan to spend their savings of Rs 5 lakh and donate essential items to the poor during the lockdown. The money had been saved for Nethra's education and for her to pursue her goal of entering the civil service. Nethra will be given the opportunity to speak at the UN Civil Society Organisation conferences in New York and in Geneva, the UNADAP said.
Prime Minister Narendra Modi had mentioned the family in his Mann Ki Baat.