Employee suspended for Disco Dancer video at Covid-19 hospital in Odisha
He is seen matching steps with the 1980s hit song at a healthcare facility and asking others to dance with him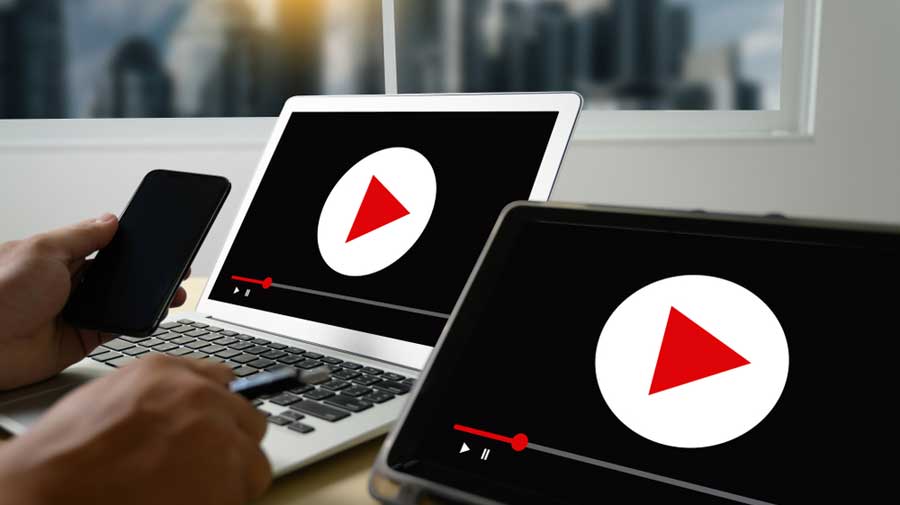 The video was shot at the Covid-19 hospital in Jeypore in Koraput district in southern Odisha, around 510km from here.
Shutterstock
---
Bhubaneswar
|
Published 21.07.20, 03:43 AM
|
---
Nalco has suspended an employee after a video attributed to him matching steps with the 1980s hit Disco Dancer at a Covid-19 hospital in Odisha and asking others to dance with him was shared widely on social media.
The video was shot at the Covid-19 hospital in Jeypore in Koraput district in southern Odisha, around 510km from here.
The video shows Nalco employee G. Ramesh, 30, dancing to the tunes of Disco Dancer and exhorting other inmates to match steps with him.
"Hi Dada, come on… mere saath nacho gao, I am a disco dancer. D se hota hai dance, I se hota hai item… C se hota hai chorus, O se hota hai orchestra...," Ramesh says in the video.
Subsequently, other patients are seen exhorting him to dance in another style
After the video was shared widely, the Koraput district administration lodged a complaint with Nalco and the company placed the employee under suspension on Friday.
The Navaratna company's bauxite mines and alumina refinery are located at Damanjodi in Koraput while its smelter plant is in Angul.
Ramesh is a driver in the company's transport pool, mines section, in Damanjodi.
Sources said after he started showing symptoms of Covid-19, Ramesh was admitted to the Covid-19 hospital. He was admitted there from July 5 to 15 and the video was said to have been shot during that period. After Ramesh was released from the hospital, the video was shared widely on social media.
"The district collector took up the issue with the Nalco administration. As the issue is associated with Nalco's prestige, we placed him (Ramesh) under suspension for violating norms," director, human resources, Radhashyam Mohapatra, told The Telegraph.
It is not the first instance of people in quarantine centres or Covid-19 hospitals shooting videos and releasing them on social media.
Earlier such incidents were reported from different quarantine centres in the state with migrant labourers at the centre of controversy for violating social distancing norms by shooting dance videos.
The number of coronavirus cases in the state has crossed 18,000 with 97 deaths. The state government has warned private hospitals that action would be taken against them if they don't admit patients from districts which have turned into virus hotspots.
In order to motivate accredited social health activists (Asha) and Anganwadi workers to give their best in the fight against the coronavirus, the government has announced special incentives.
"In the event of Anganwadi workers and Ashas succumbing to Covid-19 in line of duty under active deployment by the state authorities, their spouses or next of kin shall continue to receive Rs 7,500 and Rs 5,000 respectively till the date he or she would have attended the age of 60 had he or she survived," a government notification said.