Supreme Court plea for joint child custody rights
Plea for a uniform law that would favour granting joint child custody rights to both parents in matrimonial disputes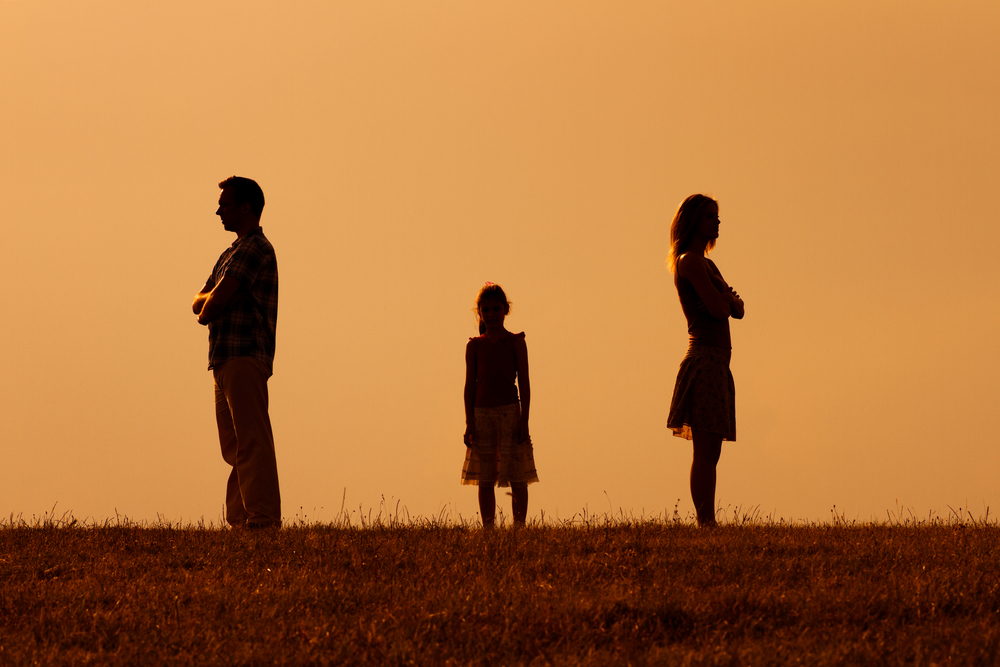 ---
New Delhi
|
Published 25.10.19, 08:51 PM
|
---
The Supreme Court on Friday sought the Centre's response on an NRI's plea for a uniform law that would favour granting joint child custody rights to both the parents in matrimonial disputes.
Sulochana Devi, the London-based petitioner, has highlighted that the various personal and special laws in India now hand the custody rights to only one of the spouses, and in most instances it is the father who gets preference.
She has argued that these laws are unconstitutional since they violate the fundamental rights to life and liberty (Article 21) of the parent who loses out as well as those of the child, who needs the love and care of both parents.
Besides, the preference given to the father violates the fundamental right to equality (Article 14), Devi's counsel, advocate Kaleeswaram Raj, said.
While issuing a notice to the government, the bench of Chief Justice Ranjan Gogoi and Justice S.A. Bobde, however, did not set a date for the next hearing.
Devi has sought a child-centric approach based on the idea of shared parenting, which she says does not find a place in the various family laws of the country.
"This presumption (for exclusive custody) severely affects the fundamental rights of the spouse who has been denied the custody rights and the fundamental rights of the child who will be deprived of care and love of both parents," the petition says.
"When custody is entrusted to one parent, the well-being of the child and the right to an enhanced quality of life during crucial years of personal development will be severely affected."
Devi has underlined that Section 6(a) and Section 7 of the Hindu Minorities and Guardianship Act, 1956, accord primacy to the father and only a secondary status to the mother in matters of child custody.
"The said provision is therefore violative of the right to equality under Article 14," the petition says.
Similarly, going by customary practice and the Muslim Personal Law (Shariat) Application Act, 1937, a Muslim father is considered the guardian of the child.
Only for a short period after birth, for example five years, is the mother entitled to receive automatic custody. Thereafter, the father becomes entitled to the custody of the child.
"Both situations, ie, giving custody to the mother during the early years of the child and thereafter giving custody to the father in a mechanical manner, are antithetical to the very concept of welfare of the child," the petition said.
"Gender-based fixation of (the) right to custody and guardianship is discriminatory…."
Devi has also referred to the Parsee Act and the Indian Divorce Act, which deals with Christians, both of which grant custody of the child to only one spouse, chosen on the basis of the matrimonial court's subjective satisfaction.
"Currently, custody is given to one of the spouses only and the other spouse is given visitation rights," she has said.