Supreme Court notice on Mirzapur resident's plea on show
The petitioner has challenged how the town has been portrayed as being full of terror, crime and illegal activities in the series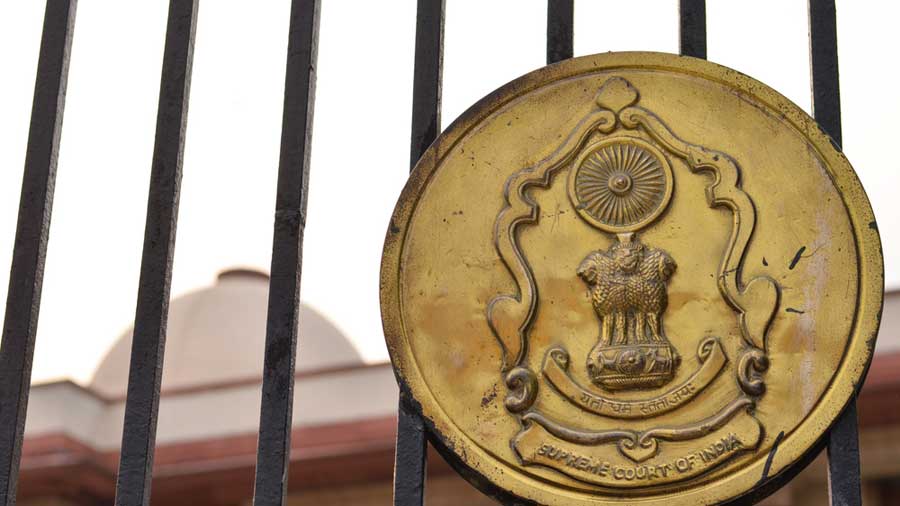 ---
New Delhi
|
Published 22.01.21, 01:10 AM
|
---
The Supreme Court on Thursday sought the response of the Centre, streaming service Amazon Prime Video and Excel Entertainment, the producer of the popular web series Mirzapur, on a plea by a resident of Mirzapur, Uttar Pradesh, accusing the makers of hurting the sentiments of the entire city by branding it a place of terror, crime, adultery, gambling and gang wars.
Besides seeking action against the producers and actors of the web series for "indecent representation", petitioner Sujit Kumar Singh, a resident of Mirzapur, through advocate Binay Kumar Das has urged the court to direct the Centre to evolve suitable guidelines for such shows, including prior certification by the information and broadcasting ministry akin to that granted for regular movies.
A bench of Chief Justice of India S.A. Bobde and Justices A.S. Bopanna and V. Ramasubramanian sought a response within four weeks.
The petitioner has challenged how Mirzapur has been portrayed as being full of terror, crime and other illegal activities in the fictional series, which he said had maligned its image as a city of Uttar Pradesh.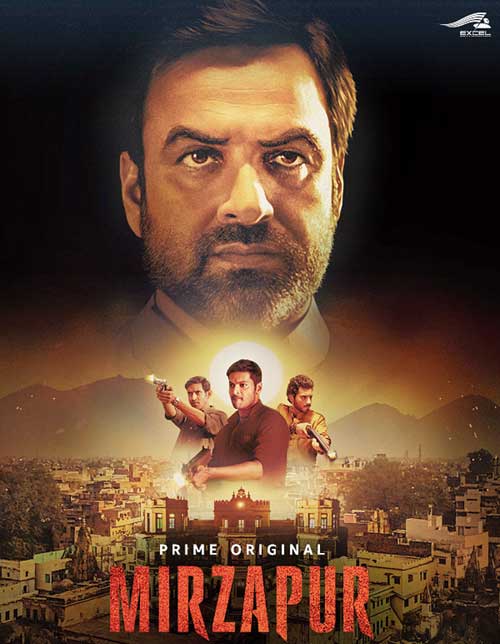 According to the petitioner, Mirzapur has a high historical and cultural value. It was founded in the 17th century and by 1800 it became the greatest trading centre in northern India, Singh said.
The Ganga meets the Vindhya range in Mirzapur. This is considered significant in Hindu mythology and has a mention in the Vedas. The world-famous Vindhyachal temple, one of the 108 shaktipeeths, is also situated in Mirzapur. Mirzapur is also famous for its carpet and brassware industry, the petitioner pointed out.
According to the petition, emperor Ashoka created the Buddhist stupa and Ashok stambh (which is now the national symbol) from the red marbles of Mirzapur.
Excel Entertainment's two-part web series, however, depicts Mirzapur as a city of goons and an adulteress, the petition said.
"It is shown in the series that (a) lady belonging to Mirzapur having sexual affair with her servant and with her father-in-law as well. By showing such ridiculous and shameless things on the name of a city/district is the insult of approx. 30 lakh population and rich culture of Mirzapur," the petition says.