Supreme Court declines to quash bail of Delhi riot accused
The police alleged that Faizan Khan had helped JNU activist Umar Khalid to get fake SIM cards that were used by the rioters to spread violence and blockades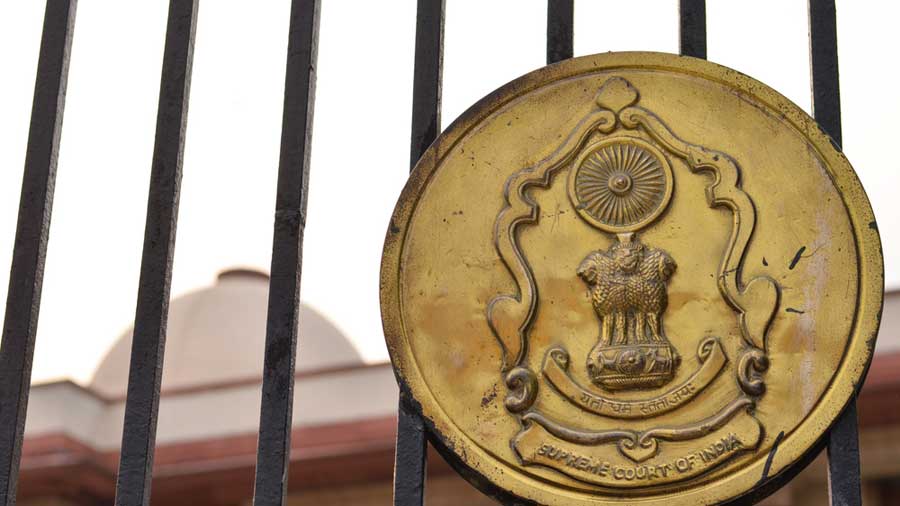 ---
---
The Supreme Court on Monday dismissed Delhi police's appeal for cancelling the bail granted by the high court to Faizan Khan, accused of conspiring with JNU activists and others in the February 2019 communal riots in Delhi that left at least 53 people dead.
A bench headed by Justice Ashok Bhushan, dismissed the appeal against the Delhi High Court order of October 23.
The police had alleged that Faizan Khan had helped JNU activist Umar Khalid, described as the main conspirator, to get fake SIM cards that were used by the rioters to spread violence and blockades in the capital during the February riots.
Justice Suresh Kait, a single judge of the Delhi High Court, had on October 23 granted bail to Khan on the ground that the investigating agency had not produced any evidence to establish
his role in the offences with which he had had been charged, including under the Unlawful Activities Prevention Act.