Students named in JNU's police complaint, police file 2 FIRs
Is it so wrong to fight for justice that we're being chased in our campus, asks an injured Aishe Ghosh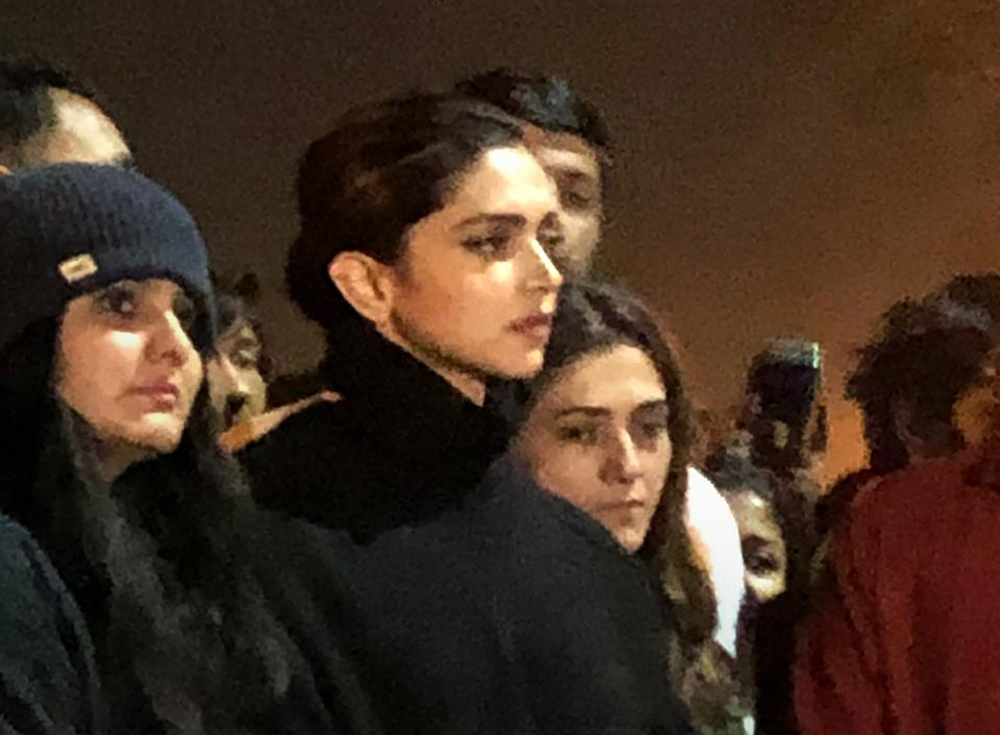 ---
---
The Delhi Police have registered two FIRs in connection with vandalism at the server room at the Jawaharlal Nehru University (JNU) and the violence that followed on campus in which 34 students and teachers were injured, police said on Tuesday.
One of the FIRs has been filed on the complaint of the JNU administration in which it has accused JNU students' union office bearers of impeding the registration process of students last weekend.
The administration has named students' union president Aishe Ghosh, vice president Saket Moon, general secretary Satish Chandra Yadav, ex-vice president Sarika Chaudhary and many others, alleging that they engaged in violence with security guards at the computer and information centre (CIS) where the registration was happening.
The FIR, filed on Sunday, January 5, however, doesn't contain the names of the office bearers and other names in the complaint as accused.
The police have filed a second FIR in connection with the mob violence that happened on Sunday in which many teachers and students were beaten up with iron rods, sticks and stones.
Taking suo motu cognizance of the incident, police have filed this FIR against unknown men for causing damage to the public property.
Speaking to reporters on Monday, Delhi Police PRO Mandeep Singh Randhawa said that the case has been transferred to the crime branch for investigation. He said that a fact-finding committee has also been constituted to gather particulars of the incident and to determine the sequence of events. The committee will be a headed by a Joint Commissioner rank police officer.
JNUSU vice president Saket Moon alleged the administration was selectively targeting some students and denied any involvement in the vandalism of the server room.
Ghosh, who was also hit by an iron rod during Sunday violence by a mob of masked men, said that it was an "attempt to murder her".
Addressing a gathering on Monday at the Sabarmati hostel where most of rioting happened, she demanded the resignation of the vice chancellor on moral grounds.
"Is it so wrong to fight for justice that we are being chased in our own campus and are forced to take refuge in some safe space? This campus is our second home and we will not leave it at any cost," Ghosh, her head covered in bandages, said.
"Had this vice chancellor any moral conscience, he would have resigned by now. An attack on me with iron road is an attack on 8,000 students who voted for me. HRD ministry should relieve him of his vice chancellorship."