Steps essential to start photography business by the astute candid wedding photographer himself, Aniket Kanade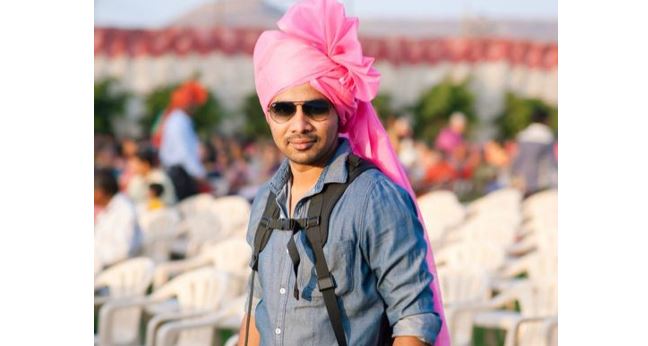 ---
Published 09.11.21, 06:17 PM
|
---
Getting deep down into the world of business is a huge decision. It is not something people have done overnight and have definitely not attained success easily. The path to success in any business requires individuals to face several obstacles and challenges that may test their patience at every step of the way. However, what stands important here is the power, potential, passion and perseverance that people show in order to gain tremendous success in their industries. The world of photography is no different and poses different hurdles, overcoming which people can become their best versions as photographers.
For any aspiring photographer, the number one question that may surround their mind is how to set up a full-fledged photography business. Aniket Kanade, who has made quite a name for himself as a professional candid wedding photographer with many celebrity clients as well says that photography is a mixture of both artistic and technical aspects, and photographers must ace both to reach their definition of success.
Buy the right gear: The young photographer explains that budding talents must not go overboard with buying exclusive photography gear. He suggests to first buying a basic kit including a camera body for taking high-resolution photographs, having different focal length lenses, external flash and a tripod.
Professionalism is key: Since the industry can get too intimidating and competitive, it is essential to hold one's ground, develop more patience and, most importantly, professionalism to start a photography business. Being professional includes maintaining great relations with clients, keeping records of business dealings and focusing on marketing and customer service. 
Focus on marketing: Being all artistic as a photographer is great, but today's day and age requires professionals to capitalize on social media platforms for marketing their talents. These efforts go a long way in building a photography brand, and business as social media allows them to reach exponential audiences across the world and create more visibility online.
He explains that the journey to success as a photographer at the initial stage can be slow, but following the abovementioned points can definitely help photographers set a robust photography business, even amidst competition.