'Starvation' cry in migrant death at camp
Rice he could not eat: Son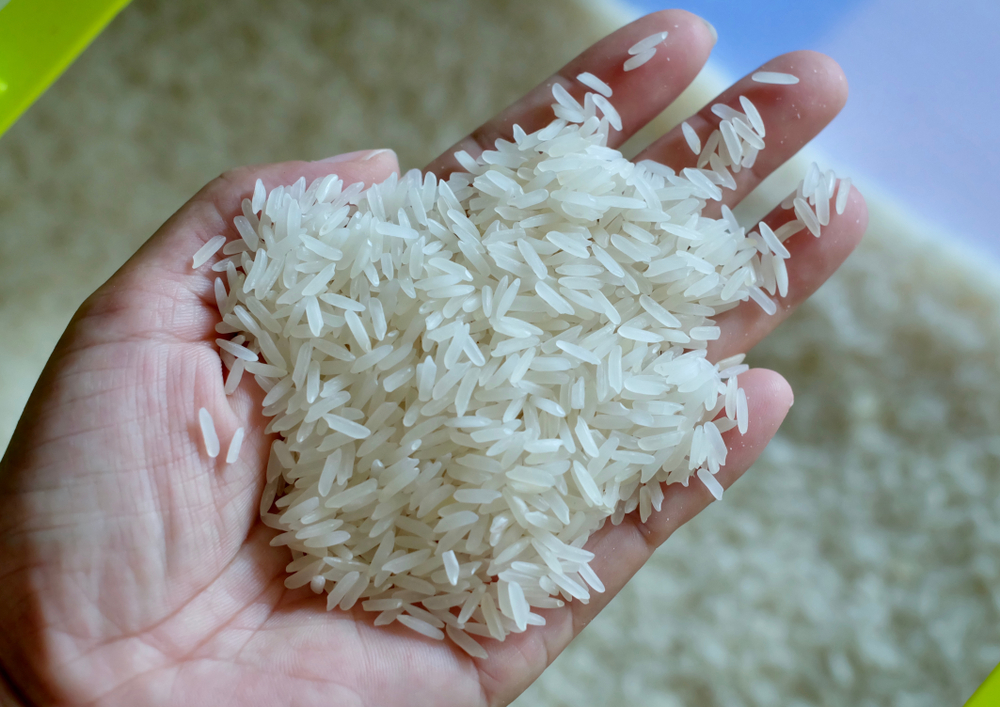 ---
|
Dehradun
|
Published 19.04.20, 09:27 PM
---
A migrant worker died at an Uttarakhand relief camp after he stopped eating because he was being served barely boiled rice, his family has alleged in Uttar Pradesh.
A magisterial inquiry has been ordered into the death of Aligarh native Netrapal, 42, at the camp in Roorkee, an official said on Sunday.
Zamirullah Khan, former Samajwai Party MLA from Aligarh, said Netrapal had died of "starvation and gross negligence on the part of the authorities in Roorkee".
He said the labourer's family too would starve if the Uttar Pradesh government failed to provide immediate assistance.
Ajay, one of Netrapal's five children, said his father had last visited home during Holi and left for Rishikesh, where he worked at a hairdressing salon, on March 18. He was the family's sole breadwinner.
After the lockdown left him jobless, Netrapal decided to walk back to Aligarh on March 28. After a day's walk, he took shelter in a village near Roorkee, Haridwar district, where the pradhan gave him a meal.
But a little later police took him away to a relief camp, Ajay said. He said his father had last called him on April 15 and complained of stomach ache.
Ajay accused the Roorkee police of failing to inform the family about his father's death, saying he learnt about it from a relief camp inmate.
Haridwar district magistrate C. Ravishankar said Netrapal died at the camp on April 16. "The joint magistrate, Roorkee, has been assigned to probe the incident and submit a report in a fortnight," he said.
A police officer in Rishikesh said Netrapal's post-mortem report was yet to arrive from AIIMS, Rishikesh.
Ajay said Aligarh district magistrate Chandra Bhushan Singh had promised help.
"We have hardly eaten anything since Friday morning but the DM assured us that all our basic needs would be met urgently," he said on Saturday.
Zamirullah sought compensation for the family from the governments of Uttar Pradesh and Uttarakhand. Congress secretary Vivek Bansal has placed a similar demand before the Uttarakhand government.
Fatal 'cop beating'
A labourer died in Mumbai on Saturday night, allegedly because of a beating by police for violating the lockdown.
The police have denied the allegation, saying Sagir Jamil Khan died of a heart ailment. The J.J. Marg police have registered a case of accidental death.
Khan's roommate said that after returning to their lodgings in Dongri on Saturday night, Khan had told him the police had stopped him on his way to deliver a refrigerator in a handcart and hit him on the head, hand and back. He said the alleged attack happened at Phoolwali Galli in Dongri.
Khan collapsed while having dinner and was declared dead on arrival at a hospital, the roommate said.
Deputy commissioner, Zone 1, Sangramsingh Nishandar said Khan's medical report mentioned "heart enlargement" as the cause of death, and that his body showed no external or internal injury. Still, he said, Khan's viscera would be sent for an examination.