Sorry, no offence: Dalai Lama on women
Asked if his reincarnation could be a woman, the Nobel Peace Prize winner had joked that she should be attractive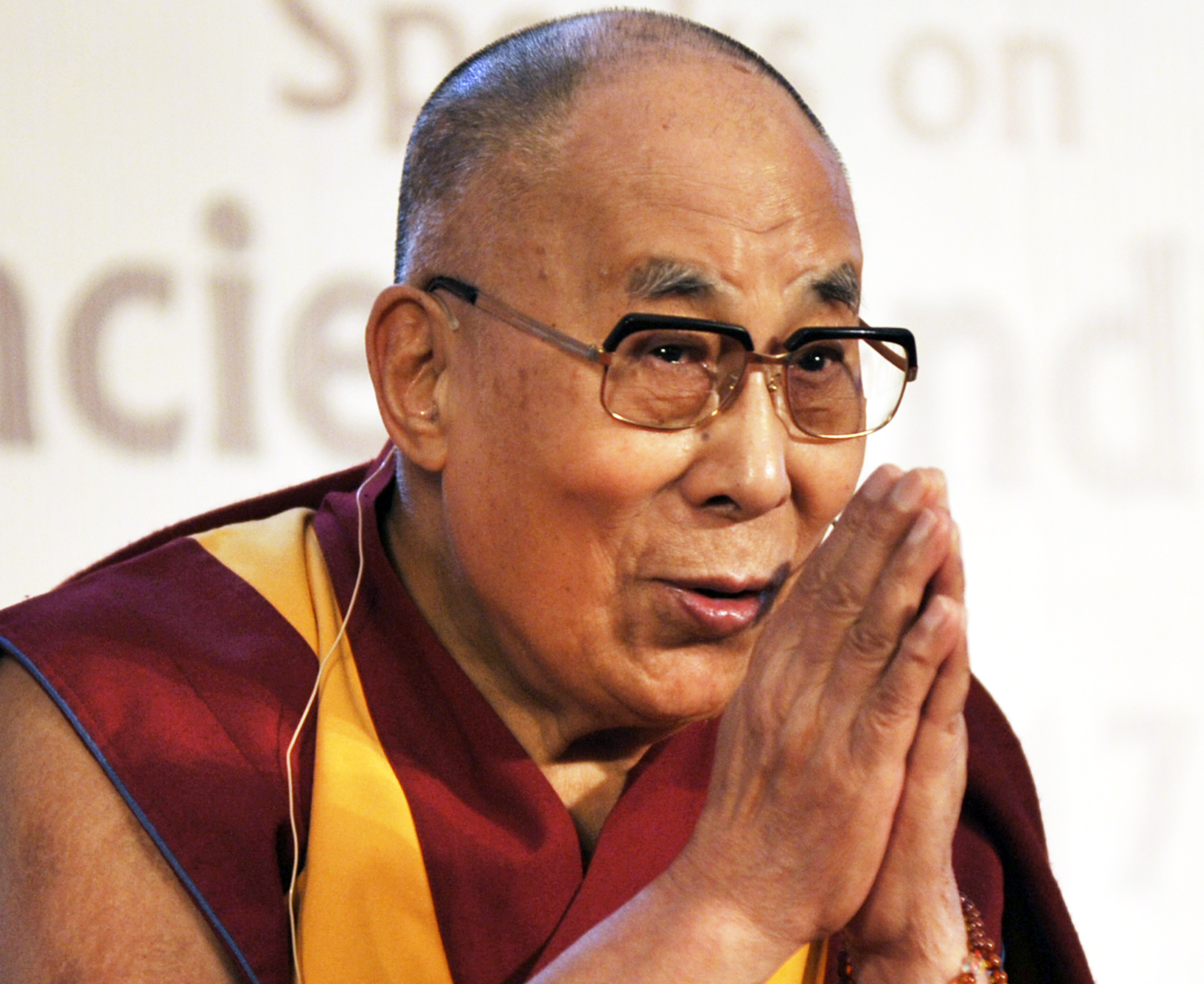 ---
---
The Dalai Lama on Tuesday apologised for his comment on women in a recent BBC interview, with his office here saying that the Tibetan spiritual leader has always opposed their objectification.
Asked if his reincarnation could be a woman, the Nobel Peace Prize winner had joked that she should be attractive.
"His Holiness genuinely meant no offence. He is deeply sorry that people have been hurt by what he said and offers his sincere apologies," a statement issued by the Dalai Lama's office here said.
The statement said it sometimes happens that off-the-cuff remarks, which might be amusing in one cultural context, lose their humour in translation.