Slain cop phone claim
Nat's father suggested there were only 2 mobiles in his house and that the police had planted the other 4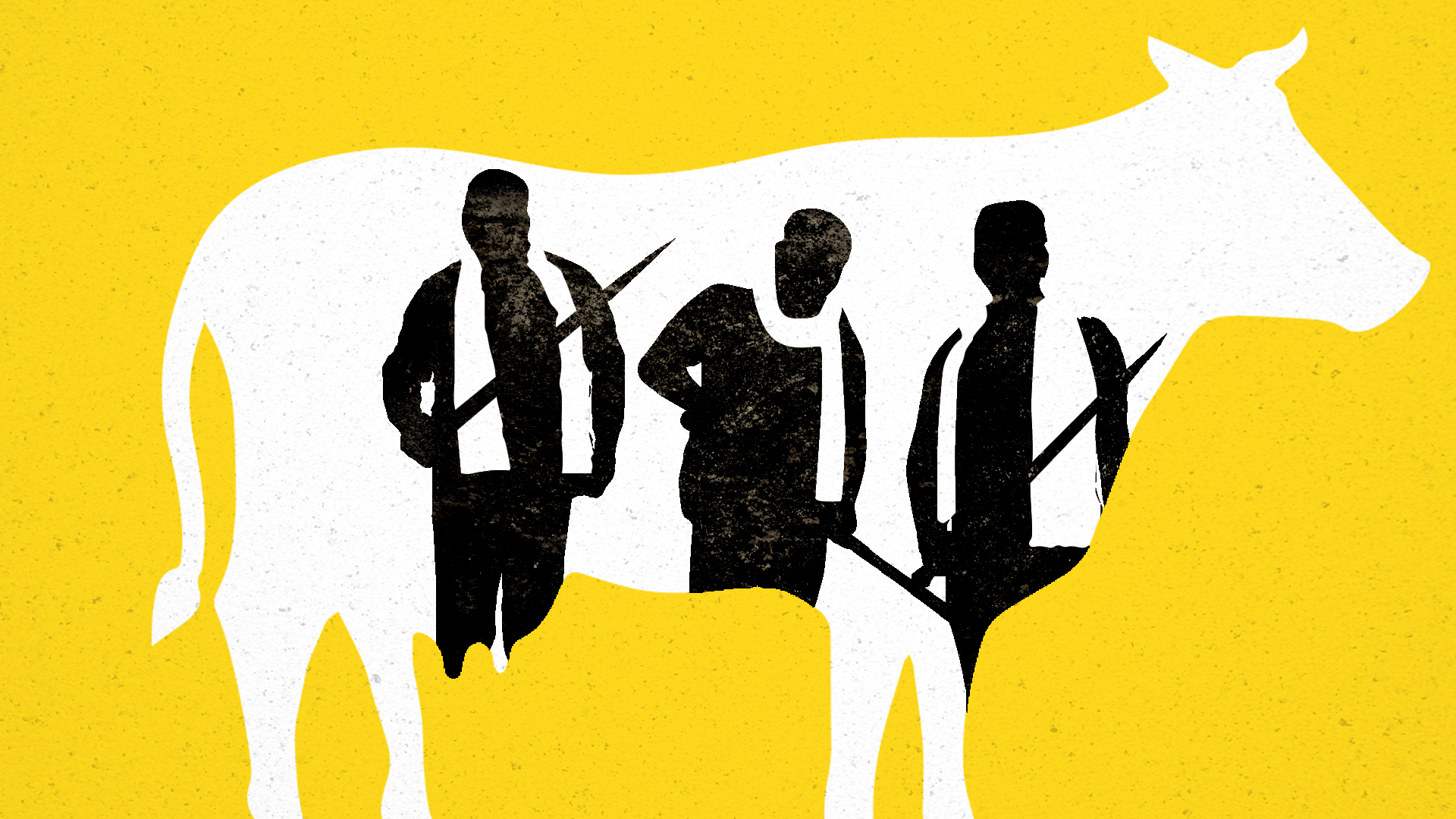 ---
Lucknow
|
Published 27.01.19, 07:49 PM
|
---
Police claim to have recovered the mobile phone of the Bulandshahr officer who was murdered by a mob after the discovery of cow carcasses on December 3, but the alleged shooter's father said the cops had planted it at his home.
Bulandshahr city superintendent Atul Kumar Srivastava said the police had found six phones, including the official cellphone of Syana inspector-in-charge Subodh Kumar Singh, during a search of alleged killer Prashant Nat's home in Chingrawathi village on Saturday. He did not say who the other five mobiles belonged to.
Nat's father Surendra suggested there were only two mobiles in his house and that the police had planted the other four, including Singh's, to strengthen the murder case against his son. He alleged that Nat was being framed to protect some "politically well-connected accused".
District Bajrang Dal convener Yogesh Raj is the prime accused in the case, charged with inciting the mob violence that killed Singh and a student, Sumit Kumar. He was allegedly protected by Sangh parivar functionaries for a month till he was arrested —or given up, according to some reports.
Officers say Nat, a cab driver in Noida, was visiting his home when the violence broke out, and that he had snatched Singh's service revolver and shot him. But Surendra asked why his home was searched 30 days after his son's December 27 arrest.
"The police searched my house and claimed to have found many mobiles, including that of the slain officer. But we never saw any mobile in our home except the one Prashant used for the cab service and another that his wife (who lives with her in-laws) uses," the landless labourer said.
Officers said they had searched the house on Saturday after receiving a tip-off.
Surendra said Nat had been home in early December to see him because he was unwell.
"He was at the scene of the violence on December 3 but the police did not name him in the original FIR. Still, he and many others from Chingrawathi ran away for fear of arrest," he said.
"When I heard the police suspected my son, I called him back and handed him over."