#RivalsRap: BJP and Congress have rap videos out on each other, with the same song
Gully Boy becomes campaign rap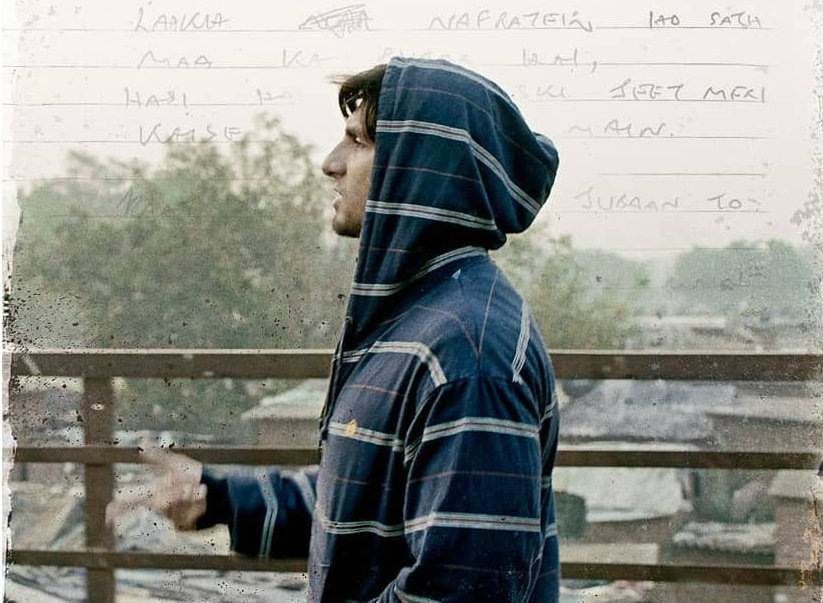 Ranveer Singh in a still from Gully Boy.
YouTube
---
New Delhi
|
Published 09.02.19, 10:04 AM
|
---
The rap's roots are political. It was inspired by JNU student leader Kanhaiya Kumar's chant of 'Azadi'. 
By mouthing 'alag shakal, wahi jaat', Divine tarred all political sides with the same brush. The BJP's video and the Congress's repartee also prove him right, somewhat.
Both parties stacked their videos with pictures evocative of their pet campaign slogans. Each pointed to 'star betas' in the other's camp. 
So, 'alag shakal, wahi jaat'? Maybe. 
The BJP's choice of song was odd, as the rap was inspired by student anger against the government's alleged high-handed meddling on university campuses. 
So, maybe it did not want to put these lines in the video.
'Dharam ke naam pe kaam wahi
Dharam banaya insan ne hi
Paiso ke liye ye tha sabhi
Dimag lada kar jaan kabhi
Dhasne laga tu kaan kabhi
Istemaal kar tu zabaan kabhi
Andekha kyun hai jaan ke bhi
Andheka kyun hai jaan ke bhi
Sachchai mein tu sama kabhi'
The Congress wanted show how nimble it was on social media. It used the same song, when perhaps there was another one with more apt lyrics by Divine. This song, too, features in Gully Boy.
'Tere shooterooo ka khaas meri gully mein
Pure shehar ki awaaz mere gully mein
Pray aarti ya namaz meri gully mein
Ma pe gaali to chamat mere gully mein
Police aayi lagi waat mere gully mein'.
That's Meri Gully Mein.
Enjoy it here:
While @RahulGandhi will stay up all night wondering what new lies to peddle tomorrow morning, we leave you with this goal for 2019.

Have a happy friday night, people! :) pic.twitter.com/WOXOJ1QPYO

— BJP (@BJP4India) February 8, 2019
One hour apart, the BJP and then the Congress sang Azadi today.
Yes, the same Azadi by Divine, whose underground hip hop career has inspired Gully Boy. The film releases on Valentine's Day.
But love did not make the rivals rap. It was a campaign gimmick unusual at many levels.
The BJP, perhaps, chose Azadi because of its great stress on the word 'saaf'.
'Kya ghante ka insaaf
Desh kaise hoga saaf
Inki neeyat mein hai daag
Sirf karte rahenge baat
Alag shakal wahi jaat'
If it reminded voters only about Swachh Bharat and the BJP's purity fetish, it may have worked for the party. But such double-edged rap often jabs at other things, such as suspect defence deals.
डर के आगे आज़ादी। #Azadi pic.twitter.com/WGHw3Q7Ndo

— Congress (@INCIndia) February 8, 2019