Resistance to new road fines spreads
Parliament had passed the Motor Vehicles (Amendment) Bill, 2019, on July 31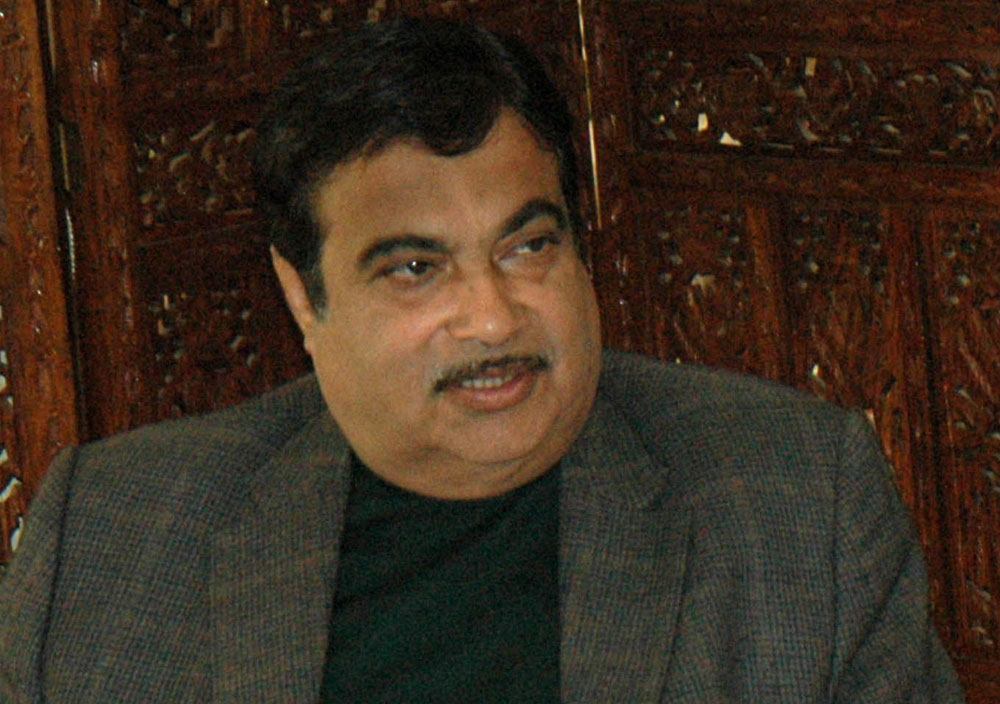 ---
|
Mumbai
|
Published 11.09.19, 08:51 PM
---
Nearly half a dozen states, including some ruled by the BJP, have decided to go soft on enforcing the hefty increase in road traffic fines laid down by the amended Motor Vehicles Act that came into effect this month.
Party-ruled Maharashtra and Goa joined the list on Wednesday — a day after Gujarat, another state where the BJP is in power, announced a drastic cut in the penalties.
In Trinamul-ruled Bengal, chief minister Mamata Banerjee said her government would not implement the stiffer penalties in the centrally amended law as they were "harsh" and would burden ordinary citizens.
Earlier this week, on Sunday, the CPM-led Kerala government said it had decided to go slow on implementing the increase in road fines during the ongoing Onam season.
Parliament had passed the Motor Vehicles (Amendment) Bill, 2019, on July 31. The law came into force on September 1.
On Wednesday, Maharashtra transport minister Diwakar Raote requested the Union government to reconsider the fines. Raote wrote to Union road transport and highways minister Nitin Gadkari, saying the amendments were commendable from the point of view of safety. "But the fines have been raised exorbitantly and led to a public outcry. The Central government is requested to reconsider and reduce the same by making suitable amendments in the Central act," the minister, who is from BJP ally Shiv Sena, said in the letter.
'Moral responsibility'
In Goa, transport minister Mauvin Godinho said the BJP-led government would first repair all "pothole-ridden roads" before charging the steeper fines from January.
Godinho said it was the state government's "moral responsibility" to provide well-maintained roads to people before implementing the amended law. "The state government intends to repair all pothole-ridden roads by December. It would start enforcing the amended fines from January," he said in Panaji. Godinho also said the state government would bring down fines for certain offences.
Gadkari defence
Gadkari sought to play down Gujarat's move to drastically cut fines for traffic violations, the reduction in some cases being as steep as Rs 9,000.
"First of all, the Motor Vehicles Act is in the concurrent list. The Centre and state governments have the right to make laws in this regard... and they (the states) will take a decision what they consider is appropriate," Gadkari said at the launch of a BS-VI compliant scooter in Delhi. "If they (states) want to reduce the fines, let them, but lives of people should be saved and there should be less accidents.There has to be awareness over this."