Ready to probe death of Sushant: Centre
CBI may not be able to take up the case till the Supreme Court takes a decision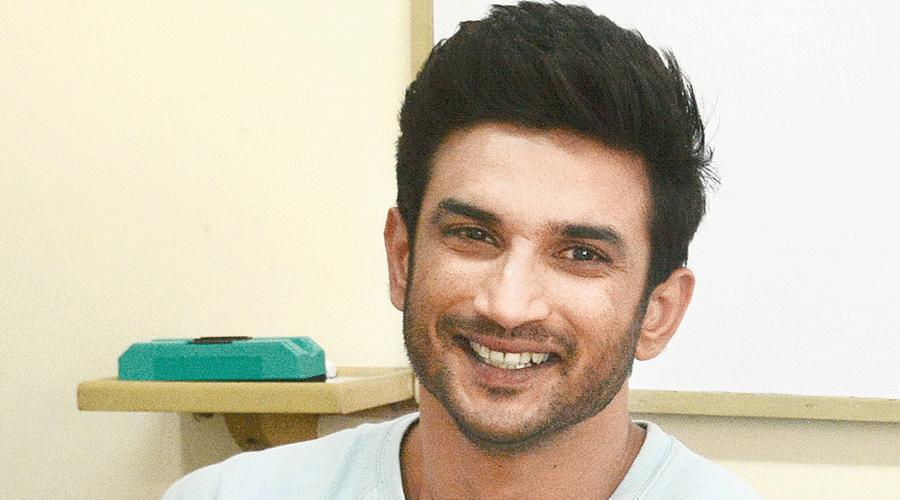 ---
---
The Supreme Court on Wednesday directed the Maharashtra government to apprise it "within three days" of the stage of investigation into the death of actor Sushant Singh Rajput even as the Centre informed the apex court that it had agreed to the Bihar government's recommendation for a CBI inquiry.
A single-judge bench of Hrishikesh Roy also asked the Centre, the Bihar government, the late actor's friend Rhea Chakraborty and his father Krishna Kishore Singh to file their respective replies in the matter within three days.
The court was hearing arguments to a plea by Cha­kr­aborty seeking transfer of an FIR against her from Patna to Mumbai. "Having considered all the above submissions, three days' time is granted to all parties to place on record their respective stand in the matter. The state of Maharashtra should apprise the court of the stage of investigation by Mumbai police by the next date. The matter be listed next week," the judge said.
Justice Roy observed that the fundamental issue was that of jurisdiction. "Which agency should investigate and which court should supervise in a matter like this where a very unfortunate thing has taken place?" he said.
Today's order implies that the CBI may not be able to take up the case till the Supreme Court takes a decision.