Rate, rank and review your minister
Neta, NextElection and a series of other apps make the 2019 elections, India's first full-fledged app elections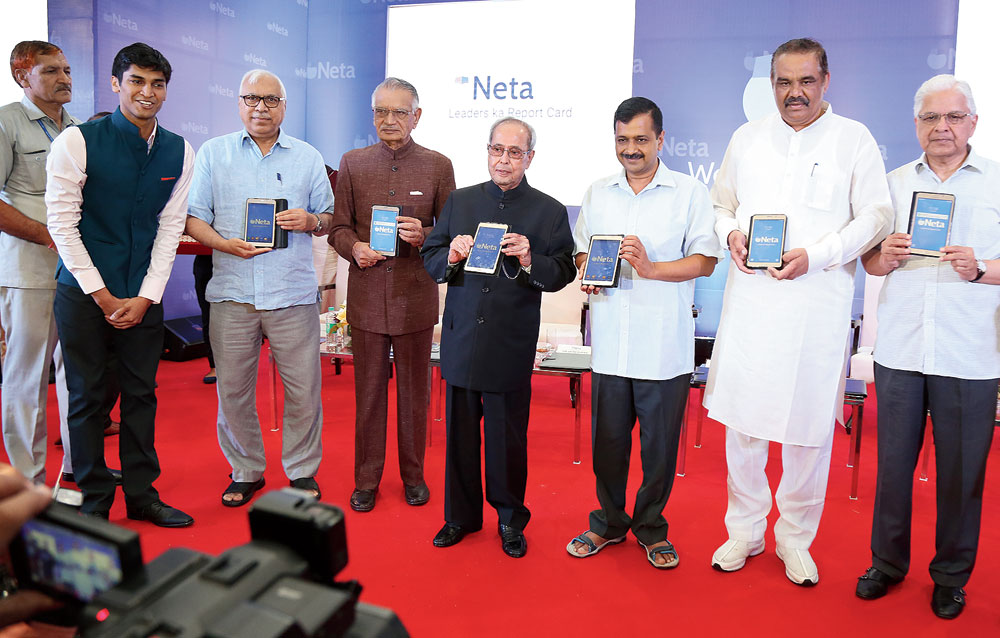 ---
---
In January 2018, just before the Alwar and Ajmer bypolls, the Neta app created by Jalandhar boy Pratham Mittal was soft-launched. The app allows users to rank, rate and review ministers and local MPs and MLAs. Says 27-year-old Pratham, "The idea was, if we think our leaders are accountable, why don't we start rating them." In May, just before the Karnataka Assembly elections, Neta made its southern debut.
The app NextElection was launched in July 2018. Its creator, Amit Bansal, however, discourages people from referring to it as just an app. According to him, it is "really a manifestation of all the stuff that is happening". Says the Bangalore resident, "At some point we are also a journalistic organisation. At some point we are also trying to put together citizens' voices. We are also giving out political information. It is like an elephant — different people will get to see different parts of this system."
Manan Rathore of NextElection decodes the system for The Telegraph. "We are trying to build a comprehensive platform for people to see who is accountable for what," he says. Like Neta, this app too lets people review their leaders and also discuss political issues. Unlike Neta, however, which is available across India, NextElection is available in 18 states. According to Manan, NextElection has had lakhs of visits on the site, and a few thousand app users. Pratham puts the number of users for Neta at 2.48 crore.
These apps are not just for voters, they are also for candidates. How so? Pratham explains, "We realised that if we can connect ratings to [poll] outcome, then candidates will take their ratings seriously. And to maintain the rating, they will do a good job. These ratings are actually able to predict election outcomes accurately. It is the power of data."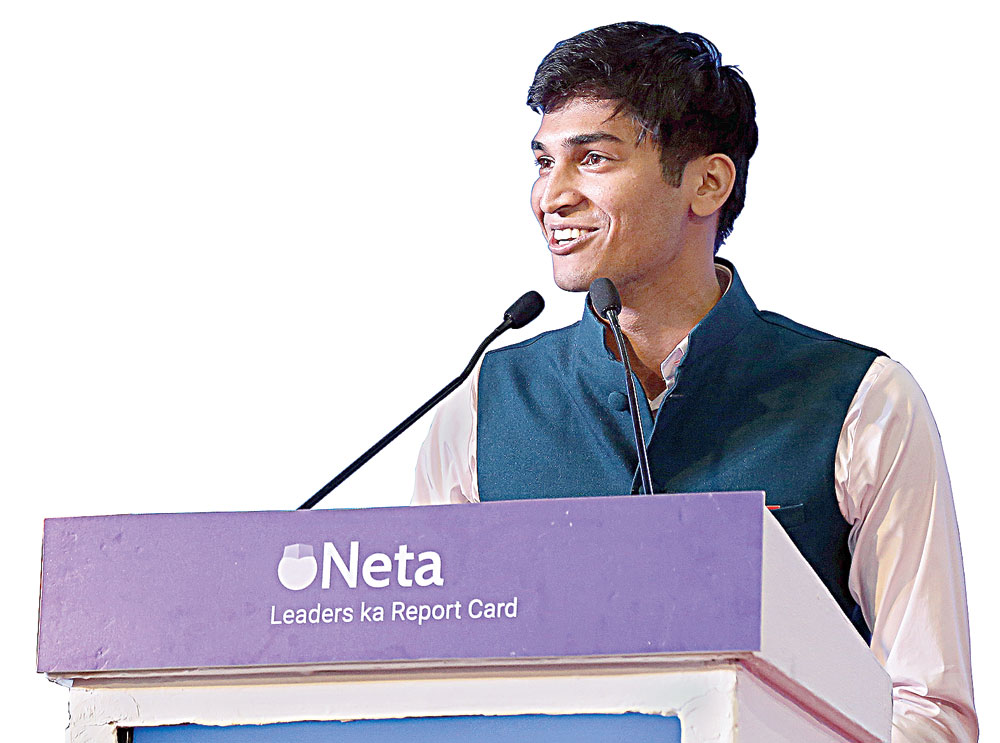 On Neta, the chief minister of Bengal, Mamata Banerjee, has scored 2.7 out of 5, based on 8,120 user ratings. People seem to approve of overall development and women's safety in the state under her leadership while they disapprove of the unemployment and corruption levels. Someone from Amta in Howrah district, gave her a 1 and said, "Nothing to say about her, even after being anonymous. I feel quite afraid as I know how much democratic she and her partyworkers are (sic)." Majid Ansari from Jamtara, Burdwan, gave her a 5 for honesty.
On NextElection, one can see people getting into discussions about fake news, Personal Data Protection Bill, cow-related lynchings and so on.
The Election Commission of India (EC) also has an array of apps for the poll season. The Voter Helpline app helps voters find their name on the electoral rolls and update incorrect or wrong information. The cVIGIL app of EC allows users to report violations of the moral code of conduct by political parties in the lead-up to or during elections. It also allows individuals to capture photographs and videos to alert concerned authorities. The EC's PWD app helps people with disabilities complete voter identification and registration processes.
Then there is the Narendra Modi app that offers options such as interact with the PM, browse messages from him, his speeches, interviews and so on. Modi merchandise from T-shirts to stationery with slogans such as "Main Bhi Chowkidar" emblazoned also sell here. BJP has the Bharatiya Janata Party app, while Congress has the Ghar Ghar Congress app for the candidates and the Shakti app for party workers. The thrust of both is to bridge the gap between political party and the public.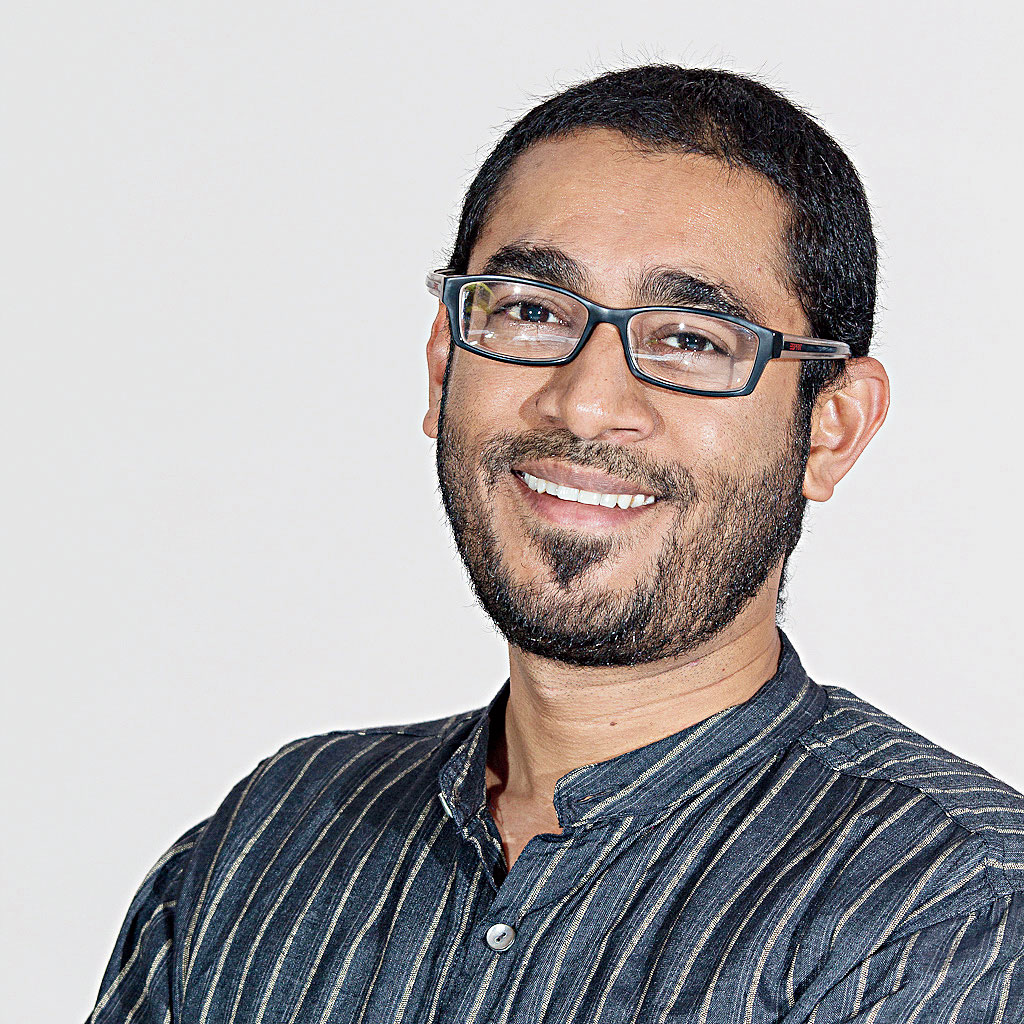 Technology and youth have always been synonymous, but these app users are not all young, neither are they limited to urban geographies. Pratham claims that a good half of Neta users are from areas such as Kishangarh (Rajasthan), and Bahraich (Uttar Pradesh). "In fact, only 7 per cent of my users use this app in English. The app is available in 12 local languages."
Says Amit, "We expected it to be more youth-centric, but it is not really. We get a lot of youngsters from Instagram and those in the age group 18-25. When we track them, we see that they come in, consume the images and content, play a quiz or two, and exit. Probably, the young audience has not gotten to the point where they are willing to engage in serious discussions whereas more senior people are very active."
Manan emphasises that the long term focus of NextElection is not just India; the app is a "pro-democracy platform".
Is it fair to say that these apps will influence polls? Pratham exclaims, "Not influence, but yes, they can inform elections." Amit aims to work with the system. He says, "There is a lot of mistrust between the electoral representatives and users, we want to bridge that gap, help them govern better."