Rahul Gandhi tweets, 7 held for assaulting two Dalits
In the video, the victims can be heard screaming for help as casteist slurs are hurled at them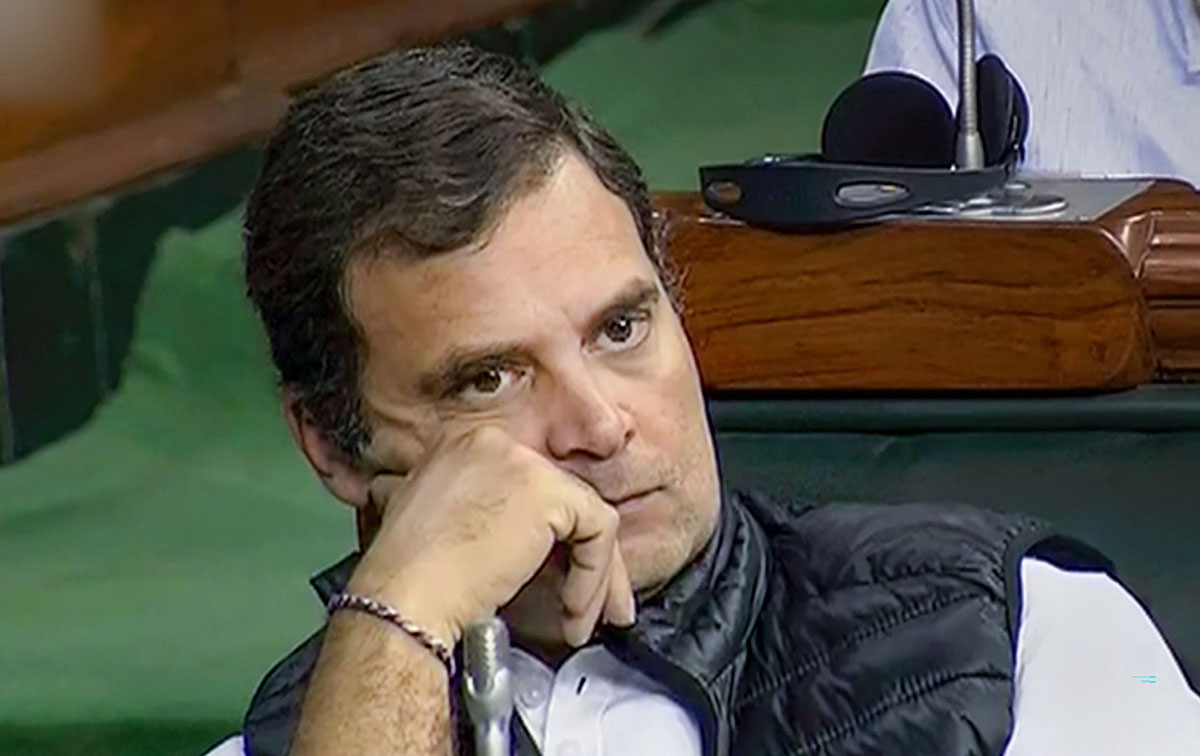 As the video went viral, Congress MP Rahul tweeted: "The recent video of two young Dalit men being brutally tortured in Nagaur, Rajasthan, is horrific & sickening. I urge the state government to take immediate action to bring the perpetrators of this shocking crime to justice."
(PTI)
---
New Delhi
|
Published 20.02.20, 09:55 PM
|
---
The Congress government in Rajasthan on Thursday arrested seven persons on the charge of torturing two Dalit youths, hours after Rahul Gandhi urged the state to take action in the wake of a social media outrage over the nature of the brutality.
A video that has been widely circulated shows two Dalit youths, later said to be aged 18 and 24, being assaulted by the staff of a petrol pump on the suspicion of theft.
The youths had been accused of stealing Rs 50,000 in Karnu village, stripped, assaulted and petrol was inserted into their private parts with a screwdriver. The victims can be heard screaming for help as casteist slurs are hurled at them.
As the video went viral, Congress MP Rahul tweeted: "The recent video of two young Dalit men being brutally tortured in Nagaur, Rajasthan, is horrific & sickening. I urge the state government to take immediate action to bring the perpetrators of this shocking crime to justice."
The message was conveyed to the state government and chief minister Ashok Gehlot tweeted later: "In the horrific incident in Nagaur, immediate and effective action has been taken and seven accused have been arrested so far…. Nobody will be spared. The culprits will be punished according to the law and we will ensure that the victims get justice."
Vikas Pathak, the Nagaur district police chief, said cops hadn't received a complaint from the two youths. "As soon as we were informed (about the video), the accused were arrested," he said.
Congress leaders ran a campaign on social media hailing Rahul for the prompt directive to the Rajasthan government and citing instances of Prime Minister Narendra Modi's silence on such crimes across the country.