'Potential stone-pelters' flown to Agra from Kashmir
Around 25 separatists, including "potential stone-pelters", have been airlifted to Agra from Srinagar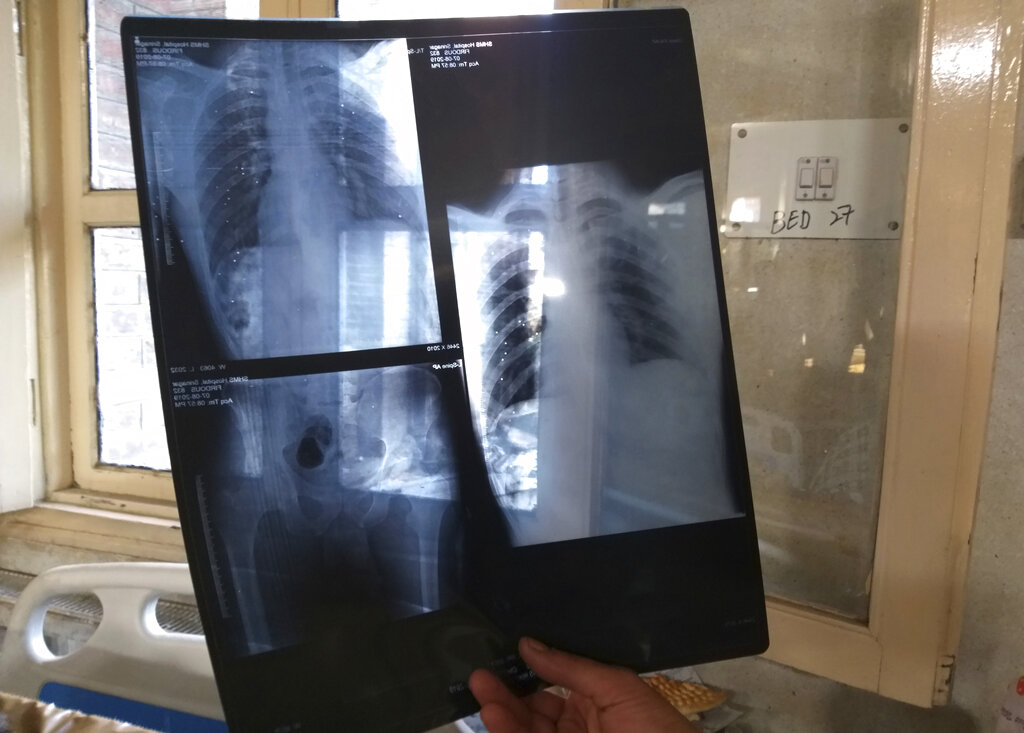 ---
---
Around 25 separatists, including "potential stone-pelters", have been airlifted to Agra from Srinagar on Thursday, officials said.

The group consists of mainly "potential stone-pelters" who have a history of trouble-making, PTI quoted the officials as saying.
Said to be active members of separatist groups in the Kashmir Valley, they were taken in a special IAF plane to Uttar Pradesh and lodged in Agra Central Jail.
At the Shri Maharaja Hari Singh hospital in Srinagar, doctors told the Associated Press on Thursday that at least 50 people had come in with wounds from pellet guns and rubber bullets, the ammunition security forces often use to disperse protests.
So far, 300 political leaders, many campaigning for Kashmir's secession from India, have been detained, Reuters quoted a police officer as saying in Srinagar.
The Jammu and Kashmir administration on Thursday asked all government employees to return to work immediately, an official spokesperson said.
The chief secretary has asked all government employees who are working at divisional and district levels and in the civil secretariat, Srinagar, to report back to their duties with immediate effect.
The order said the administration had made the necessary arrangements to provide the employees with a smooth and secure working environment. In Samba district, educational institutions have been told to reopen from Friday.
City airport time
All air passengers have been asked to reach airports, including those in Calcutta and New Delhi, an hour earlier than usual because of stepped-up security following the Kashmir decisions and the approaching Independence Day.
Domestic passengers will have to reach airports three hours, instead of two, before their flights' scheduled departures. International passengers will have to report four hours in advance.
The checking of vehicles and frisking of passengers will be intensified. "The whole security procedure will take a little longer than usual and the reporting time has been advanced to ensure that the fliers do not face any inconvenience," said an official.
"No visitor passes will be issued from August 10 to August 20," the official said.