Mobiles ring in Kashmir
Partial restoration of mobile services after 72 days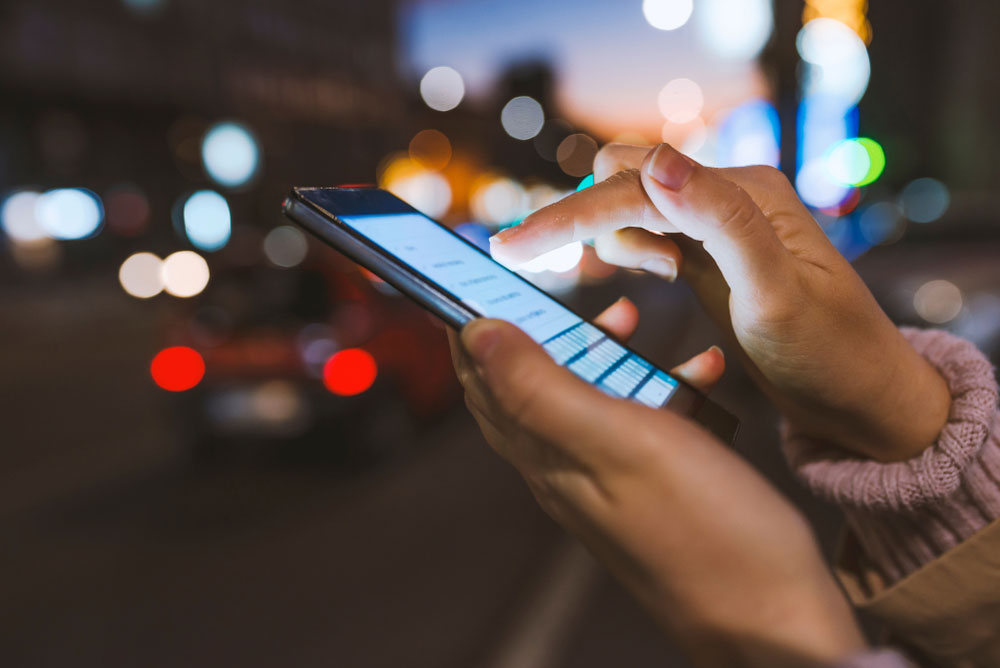 ---
|
Srinagar
|
Published 14.10.19, 06:48 AM
---
Postpaid mobile services on all networks were restored in the Kashmir Valley on Monday but without the internet, 72 days after they were snapped following restrictions, according to a PTI report.
Some 40 lakh postpaid mobile phones have become operational from Monday noon, the news agency said without mentioning sources. Over 25 lakh prepaid mobile phones and other internet services, including WhatsApp, will remain deactivated for now, officials said.
Connectivity was snapped exactly a week before Eid, celebrated on August 12
Security forces are fully geared to meet any challenge arising out of the opening of mobile communications, officials said.
The restoration of post-paid mobile phones of all services tops a number of steps taken in recent weeks to remove restrictions in the Valley.
Last week, the state was opened to tourists. Educational institutions are also open, but attendance has been slim.
The announcement that the services would be restored was made by Jammu and Kashmir principal secretary and spokesperson Rohit Kansal at a press conference on Saturday.
Governor Satya Pal Malik had earlier said mobile phones were being used by terrorists to spread a hate campaign in the state.
On Monday, the governor defended the communication blockade in the Valley saying safety of Kashmiris was more important than mobile services, which the terrorists use for their activities and mobilisation.
'People used to make noise that there is no telephone. We stopped telephone services because terrorists were using them for their activities, mobilisation and indoctrination,' Malik said at a function in Kathua.
'For us, the life of a Kashmiri was important and not telephone. People were living without telephones earlier also,' he added.
Asserting that mobile phone services were restored now, he said people can go about their normal lives and claimed that tourists had begun arriving in the Valley.
He also ensured that internet services will soon be restored.
The governor said that the situation in Kashmir was normal and there had been no violence in the last two months.
He said in the last two months, 'not a single bullet' was fired in the Valley and no protests had taken placed as he credited the security forces for their strict vigil.
Lack of mobile phone connectivity had caused immense hardship to the people.
'With this step, tourists will be able to visit the state without being handicapped by the lack of phone connectivity, students can be in touch with parents while attending school, businessmen can be in touch with customers, transporters can contact clients and contractors can be in touch with staff,' Kansal said on Saturday.
Restrictions were imposed in the state after the Centre on August 5 abrogated its special status and bifurcated it into union territories of Jammu and Kashmir, and Ladakh, which will come into being on October 31.
Partial fixed line telephony was resumed in the Valley on August 17 and by September 4, nearly 50,000 landlines were declared operational, the government added.
In Jammu, the communication was restored within days of the blockade and mobile internet was started around mid-August. However, after its misuse, internet facility on cell phones was snapped on August 18.