Plumber suicide over 'lack of work'
Naidu asked the YSR Congress-led state government to pay compensation to families that have lost work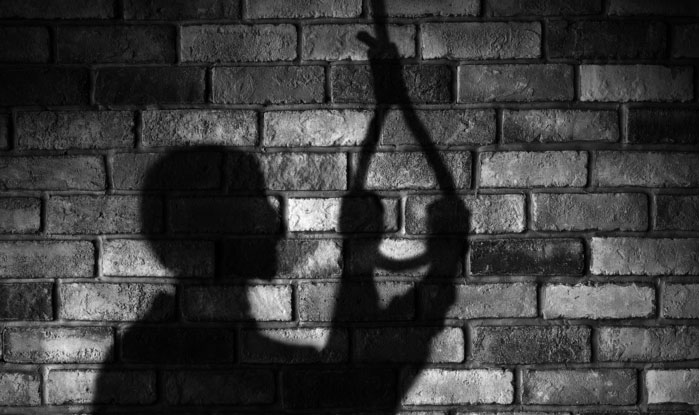 ---
Amaravati (Andhra Pradesh)
|
Published 28.10.19, 10:41 PM
|
---
A plumber was found hanging at his home after filming himself on his mobile phone saying he was committing suicide because he could not find work, police said.
"For the past few months, there's been no work and it's becoming difficult to sustain the family. So, I'm ending my life," P. Venkateswarlu of Guntur, Andhra Pradesh, says in the clipping.
Venkateswarlu, said to be dependent on the construction sector for work, asks his wife to remarry in the video and hopes his elder brother and sister-in-law would look after his son.
Telugu Desam Party president N. Chandrababu Naidu posted the video on his Twitter handle and wrote: "It is heart-wrenching to see workers commit suicide due to lack of work in the last five months and unable to see their families starve."
He asked the YSR Congress-led state government to pay compensation to families that have lost work.
Desam leaders said a mason too had committed suicide in Guntur a couple of days ago because he couldn't find work. "Construction activity has come to a standstill because sand isn't available. Lakhs of construction workers are suffering without work," a source said.