Plea to PM on inflated drug prices
MRP often 10-20 times what distributor pays manufacturer, creating huge margins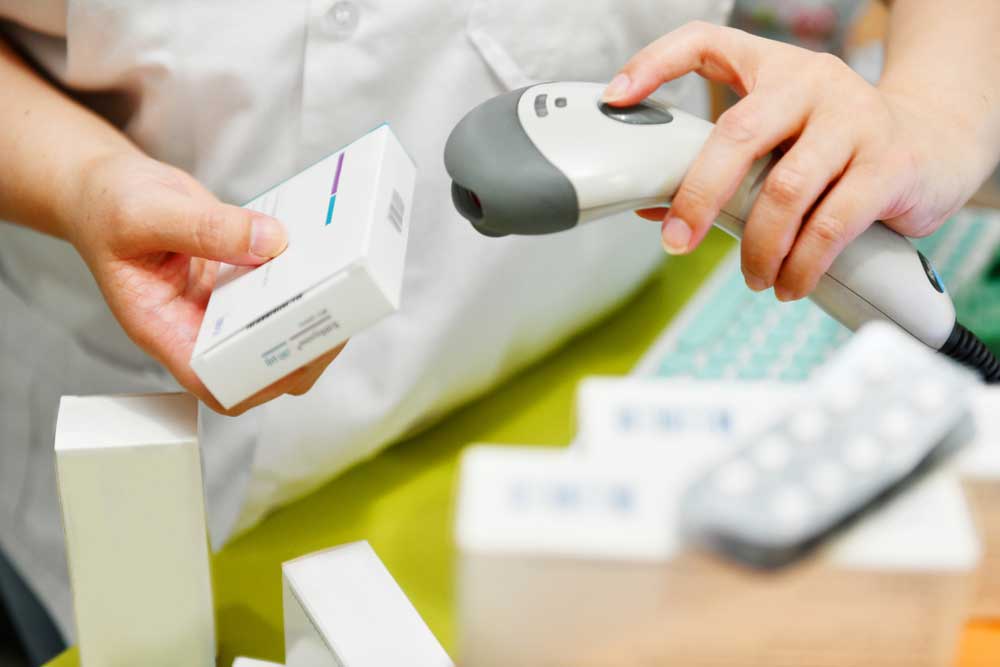 ---
New Delhi
|
Published 02.02.19, 08:48 PM
|
---
A group of citizens has asked the Narendra Modi government to cap profit margins on medicines at 35 per cent, iterating concerns articulated earlier by patients' rights advocates over how excessive margins are imposing needless costs on consumers.
The Telangana-based citizens have, in complaints sent to the Prime Minister's Office, the Union health ministry and the pharmaceuticals department, complained that manufacturers print "abnormally high" maximum retail prices (MRPs) enabling excessive profit margins.
They have cited examples of medicines — from anti-asthma medications to pain-killers to anti-acidity agents — whose MRPs are several-fold higher than the prices at which these medicines are sold by manufacturers to wholesalers.
An anti-allergy medication sold by a manufacturer to distributors at Rs 3.70 has a printed MRP of Rs 57; a drug used to treat high blood pressure available to distributors at Rs 7.25 has a printed MRP of Rs 66, and an anti-nausea drug with an MRP of Rs 160 is available to distributors for Rs 8.
"This is a scandal — we need to put pressure on the government to crack down on abnormally high MRPs. People who consume medicines are being looted every day," Purushottam Somani, a businessman and founder-director of the Nizamabad Chamber of Commerce and Industry, told reporters in New Delhi on Saturday.
"Most people probably do not even know how they are being squeezed by such excessive margins in the business of medicines," he said.
Somani and fellow citizens from Nizamabad have met health minister J.P. Nadda; chemicals, fertilisers and pharmaceuticals minister Sadananda Gowda and senior officials of the pharmaceuticals department seeking government intervention to cap trade profit margins.
Under India's Drugs (Prices Control) Order, 2013, only the set of so-called "scheduled medicines" are under price control.
The pharmaceuticals department has in a reply to Somani conceded that there are no price caps on "non-scheduled medicines" that account for nearly 80 per cent of the domestic pharmaceuticals market.
However, the pharmaceuticals department, citing market data, has said that 89 per cent of the market for non-scheduled drugs have trade margins of less than 30 per cent. Only 11 per cent of the market of non-scheduled medicines have trade margins higher than 30 per cent.
"The manufacturing companies fix MRPs of such (non-scheduled) medicines in such a way that there is generous amount of trade margin for wholesalers and retailers," the department said in a response sent to Somani.
A member of the Alliance of Doctors for Ethical Healthcare, a network of doctors from across India, had in mid-2017 also complained to the government that large differences between prices of medicines sold to distributors and MRPs were imposing extra costs on patients.
"The government has been aware of this problem — and has used this issue to drive its own agenda. It has promoted special shops (Pradhan Mantri Bharatiya Jan Aushadhi Kendras) where medicines are available without such high margins," said Gurinder Grewal, a Ludhiana-based physician who had complained to the government about high margins in 2017. "But excessive trade margins continue to be tolerated."