Plea in vain for early hearing on Omar
The bench passed the order even as Sibal pleaded for early date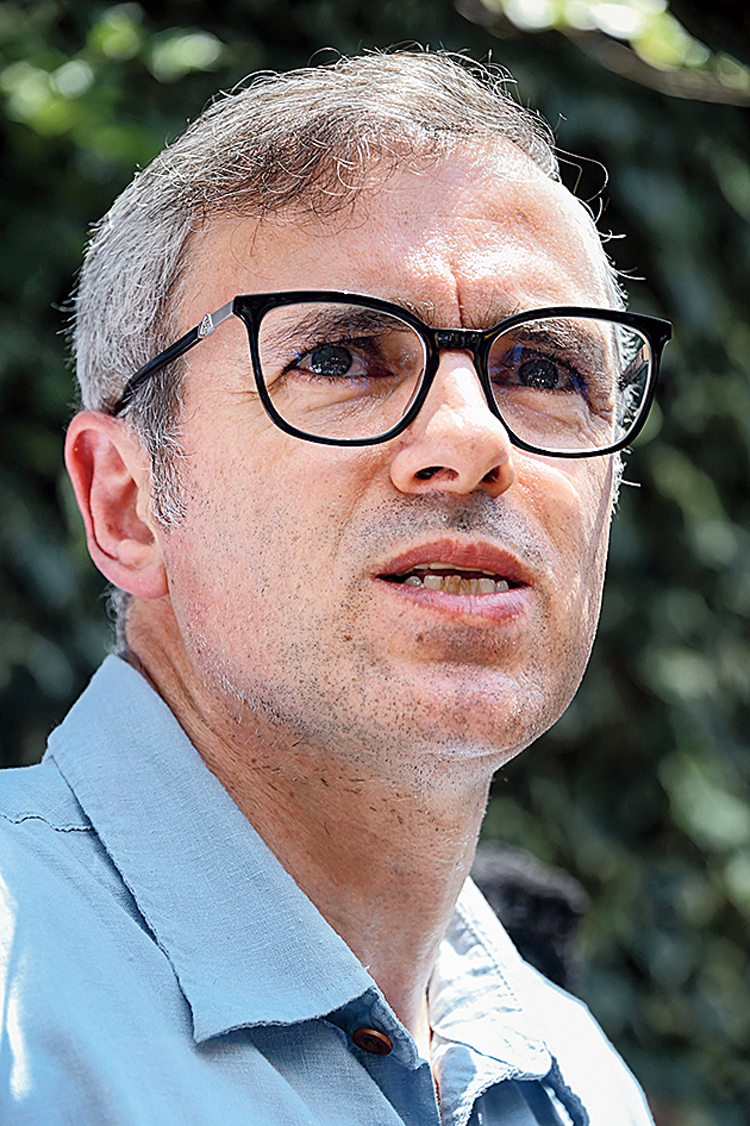 Omar Abdullah
(File photo)
---
New Delhi
|
Published 14.02.20, 09:57 PM
|
---
The Supreme Court on Friday issued notices to the Centre and the Jammu and Kashmir administration on a petition challenging the fresh detention order on February 5 against former chief minister Omar Abdullah under the Public Safety Act (PSA).
A bench of Justices Arun Mishra and Indira Banerjee turned down the request of senior advocate Kapil Sibal for early listing and posted the matter for further hearing to March 2 by when the Centre and the Jammu and Kashmir administration are expected to file their responses.
Justice Mishra, heading the bench, asked the counsel if the high court was approached with the plea, to which Sibal replied in the negative.
"Issue notice. Liberty is granted to serve notice through the central agency. List on March 2, 2020. Let the reply be filed in the meantime," Justice Mishra said in his order.
The bench passed the order even as Sibal pleaded for early date as it was a habeas corpus petition involving the right to life and liberty of a citizen under Article 21. Sibal submitted that being a habeas corpus petition, the court ought to give a date by next week, instead of having it after three weeks.
However, Justice Mishra remarked that since the petitioner had waited for so long, he could wait for some more time.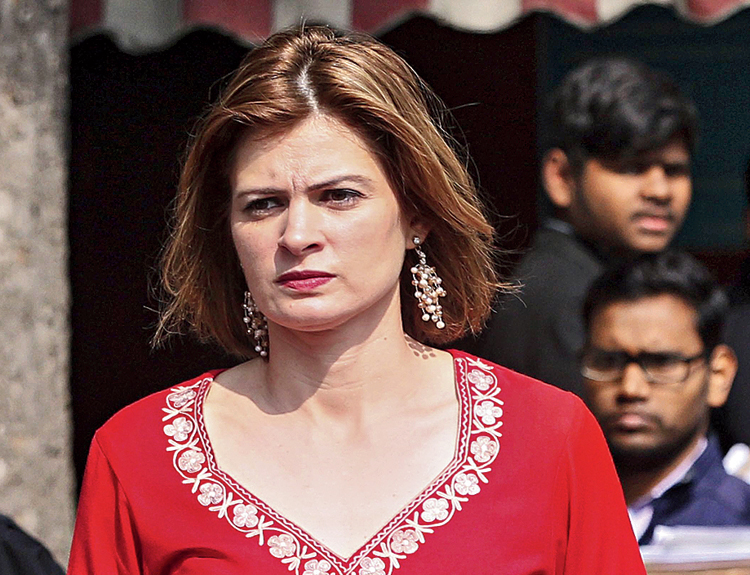 The bench passed the directives while dealing with a petition filed by Omar's sister Sara Abdullah Pilot. She has complained that although the duration of the earlier detention order passed on August 5 had come to an end on February 5, the government chose to issue a fresh order under the PSA without placing any fresh material to warrant his detention.
"In the absence of any such fresh ground and material warranting in law the detention of the person in question, no detention can be ordered and any such detention made sans such fresh grounds and material would not only suffer from the vice of being arbitrary and unconstitutional but would also be frowned upon as being actuated by malice in law…," the petition had stated.
Omar, along with another former chief minister Mehbooba Mufti and several others, had been detained afresh from February 5.
Speaking to reporters after the hearing, Omar's sister Sara told reporters that all Kashmiris should have the same rights as other citizens of the country, adds PTI.
Sara said she was hopeful of an early hearing as it was "a habeas corpus case and the relief would be sooner".
She said that she and her family had full faith in the justice system.
"We are here because we want all Kashmiris should have the same rights as the citizens of India and we are waiting for that day," she said. She did not take more questions from journalists.