One in three Indians lives in agony, says study
Pain causes distress to people and imposes costs on households and on the economy: Professor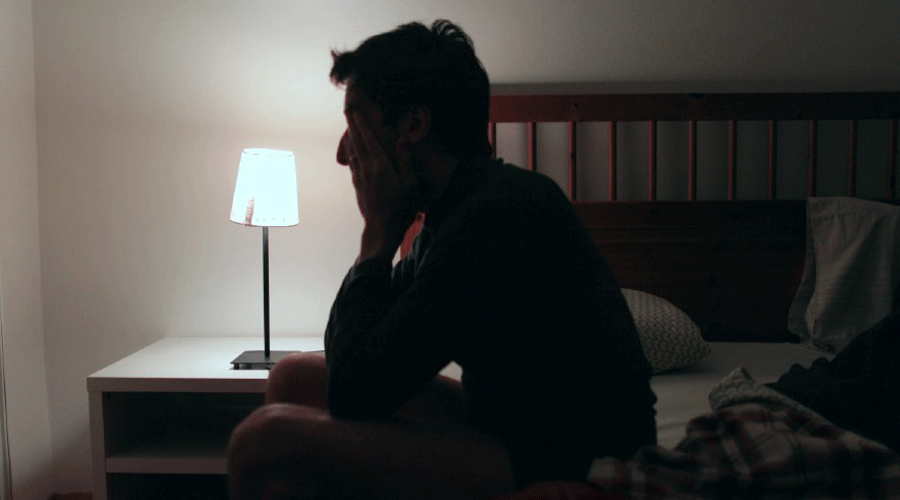 Representational image.
Shutterstock
---
New Delhi
|
Published 26.09.22, 03:08 AM
|
---
India's first nationwide pain-mapping exercise has found that one in three people aged 45 or older lives with pain and that Bengal has the highest proportion of people whose pain hinders their daily activities.
Health researchers trying to map the geographic distribution of pain in the country have estimated a national average of 37 per cent pain prevalence in the 45-plus age group. Nearly 15 per cent of people in this age group experience pain five or more days a week.
Their study, published in the research journal Pain, has noted large and unexplained differences in pain prevalence between states. The lowest levels were found in Mizoram, Andhra Pradesh and Haryana, and the highest in Bengal, Jharkhand, Puducherry, Odisha and Nagaland. The proportion of people in pain who curb their daily activities because of the pain ranged from 2.6 per cent in Mizoram to 22 per cent in Kerala and nearly 40 per cent in Bengal.
"Pain causes distress to people and imposes costs on households and on the economy, but it hasn't drawn as much attention in public health practice or research in India as it should have," said Sanjay Mohanty, professor at the International Institute of Population Studies (IIPS), Mumbai, and study leader.
Mohanty and his collaborators from academic institutions in the Netherlands and Switzerland have now generated the first national and sub-national estimates of pain prevalence, pain-related limits on daily activities, and treatment levels.
Pain prevalence in Bengal was 46.2 per cent. Among those in pain, 39.8 per cent reported that their pain restricted their usual activities and about 64 per cent were on treatment for pain.
Earlier studies on the subject in India had been either small-scale or focused on a few states. "There is at present little information about pain management costs or the costs resulting from pain mismanagement," Mohanty said.
The new pain study used data collected by the so-called Longitudinal Ageing Study, launched by the IIPS in 2017-18 to systematically track the health of ageing adults in the country. For their pain study, the researchers relied on responses from 63,900 people.
They found that 15 per cent of those aged 45 or above experienced pain five or more days a week, 13 per cent experienced pain three or four days a week, while nine per cent experienced pain on one or two days.
The study did not probe the cause of the pain. "The causes, the costs, the impact on quality of life and households are subjects of future research," Mohanty said.
"We also need to understand better why we see such variations across states and how people are managing or mismanaging their pain."
About 73 per cent of people in pain were on some treatment. Among them, roughly 40 per cent received oral or injectable analgesics, another 40 per cent applied topical painkillers at the site of the pain, and the rest received physiotherapy or psychotherapy.
The variations in treatment levels across states also remain unexplained for now. Only 10.5 per cent of people in pain in Mizoram were under treatment, compared with 76 per cent in Kerala and 85 per cent or higher in Goa, Lakshadweep, Maharashtra, Puducherry, Telangana, Tamil Nadu and Maharashtra.
"Worldwide, access to pain treatment depends on three factors -- affordability, availability and public awareness about the potential treatments available," said Muralidhar Joshi, a pain management specialist in Hyderabad and president-elect of the Indian Society for the Study of Pain, who was not associated with the IIPS study.
The IIPS study, in line with these expectations, found that the proportion of people in pain who were receiving treatment was 8.5 percentage points lower among the poorest fifth compared with the richest fifth in the sample.
Health economists Owen O'Donnel from the University of Rotterdam, the Netherlands, and Jurgen Maurer from the University of Lausanne, Switzerland, collaborated with Mohanty on the study.