Odisha ex-MLA held on murder charge
Naveen on Thursday expelled Sai from his party and removed him from the OSWC chairmanship.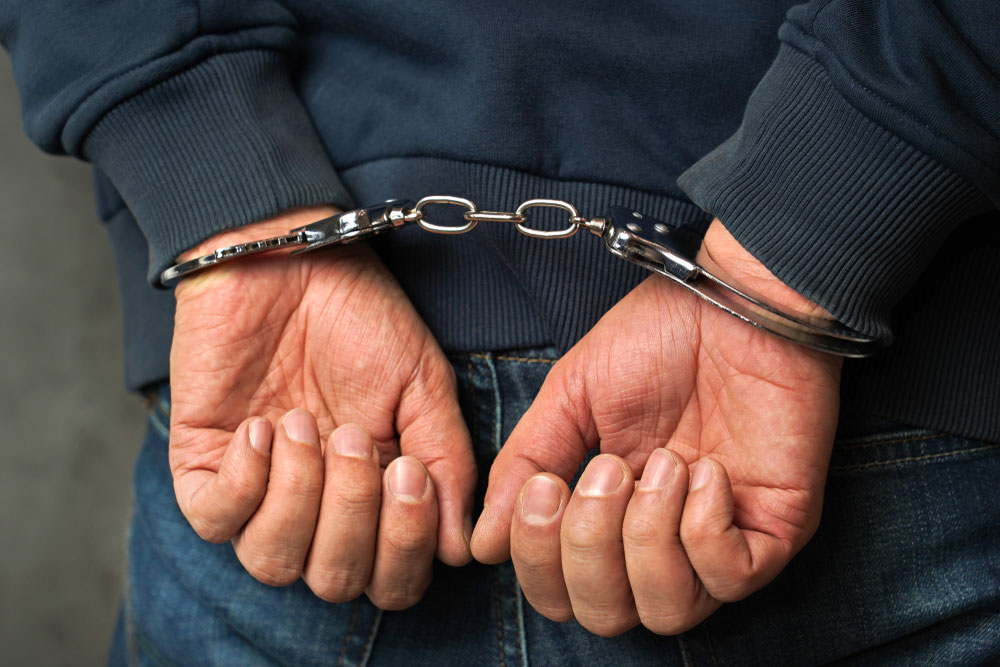 ---
---
Chhattisgarh police on Thursday arrested Odisha chief minister Naveen Patnaik's Biju Janata Dal (BJD) leader and chairman of Odisha State Warehousing Corporation Anup Kumar Sai for his alleged involvement in a 2016 murder case.
Sai, a former MLA, was picked up by a special police team of Chhattisgarh on Wednesday night from a Sai temple near his house at Brajarajnagar in Jharsuguda district bordering Chhattisgarh.
Chhattisgarh's Raigarh district SP Santosh Kumar Singh told The Telegraph, "We have arrested Sai in connection with a double murder case after an intensive interrogation. We have the sufficient evidences to arrest him. He has been arrested under Section 302 IPC (murder), 201 IPC (hiding information.... Intentional omission to give information of the offence) and 120 B (criminal conspiracy to commit an offence).
Singh said, "In May 2016, we retrieved bodies of two women — Kalpana Das, 32, and her daughter Pravati Das, 14, — in an area under our jurisdiction. Since then we are trying to crack the case and we have been successful."
Officials maintained that Sai had earlier been served with notices for appearance but did not cooperate with the Chhattisgarh police. Following a tip off about the case from the kins of Kalpana, Chhattisgarh police opened the case and arrested Sai.
After Chhattisgarh police picked up Sai from Odisha on Wednesday night, it alerted its counterpart Jharsuguada Superintendent police about the development.
Naveen on Thursday expelled Sai from the party and removed him from the OSWC chairmanship.