Odisha Assembly passes resolution to include the word "Ahimsa" in preamble to Indian Constitution
Chief minister Naveen Patnaik said the state had a special place in the heart of Mahatma Gandhi, the father of our nation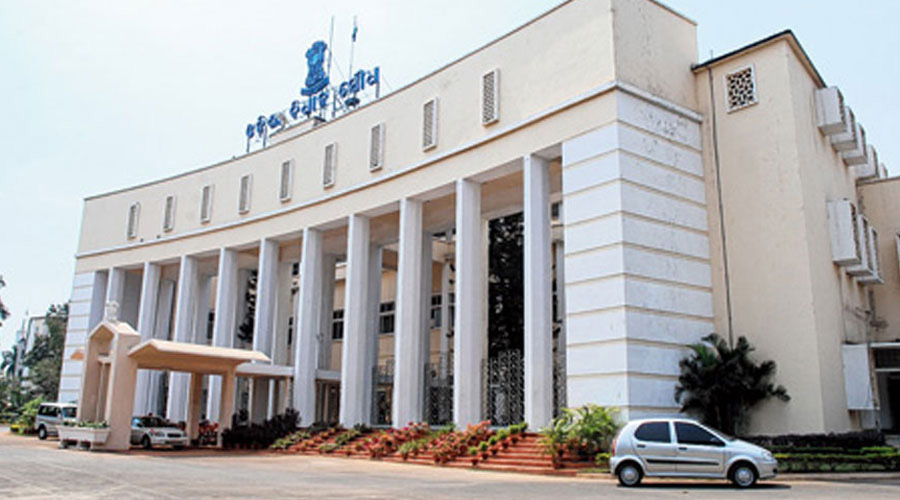 Odisha Assembly.
File picture
---
Bhubaneswar
|
Published 24.03.21, 02:16 AM
|
---
The Odisha Assembly on Tuesday passed a unanimous resolution to include the word "Ahimsa" in the preamble to the Indian Constitution as a mark of respect to the Mahatma Gandhi on the occasion of the 100th anniversary of Father of Nation's first visit to the state. The Mahatma had visited the state on March 23, 1921. 
To demand for the inclusion of "Ahimsa" (non-violence) in the Preamble of the Constitution is important because it was the core ideology of the Mahatma.
The Preamble talks of the basic ideals enshrined by the Constitution including democracy and secularism.
Speaking on the occasion, chief minister Naveen Patnaik said, "Odisha had a special place in the heart of Mahatma Gandhi, the father of our nation. Mahatma visited Odisha eight times and I am glad that this august Assembly is commemorating the 100th anniversary of Gandhi's first visit to Odisha on 23rd March, 1921."
Naveen also said, "There is also an increasing polarisation and divisiveness globally. Gandhi's commitment to pluralism and his message of tolerance and harmony are as relevant now as it was then. The Mahatma's non-violent resistance is a spark that ignited peaceful movement around the world."
He also recalled the words of Martin Luther King, JR who once said, "If Humanity is to progress, Gandhi is inescapable — we may ignore him at own risk."
"I consider this statement to be relevant for today's world as well," Naveen said.