Oath has no bearing on defection shield
'The oath has relevance to the tenure of the Assembly only. Hence the anti-defection law will apply'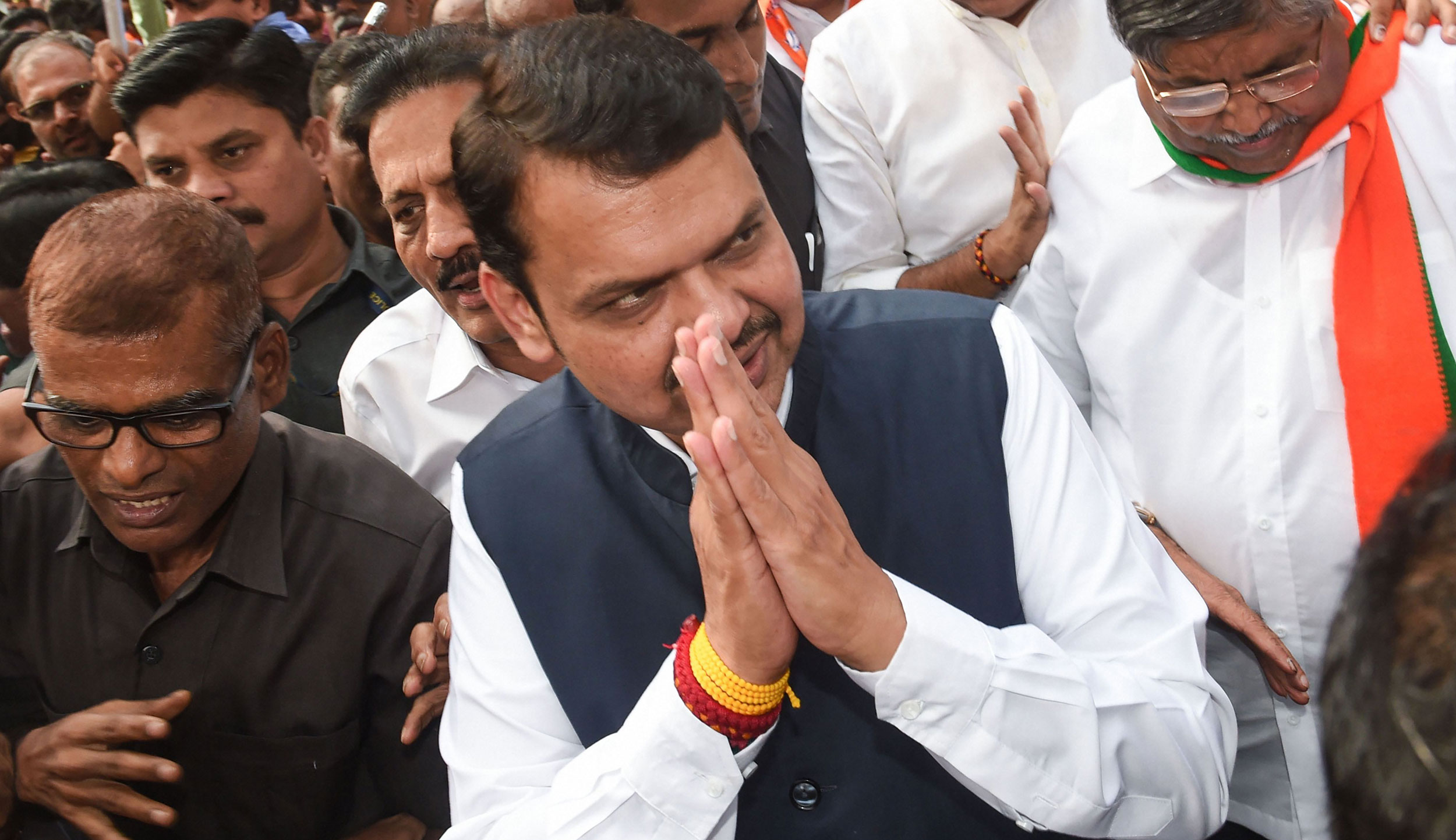 ---
---
Legal experts on Saturday said the anti-defection law would apply to the breakaway faction of Ajit Pawar if it does not command the support of two-thirds of the 54 NCP legislators and even if the defectors had so far not taken the oath of office and secrecy.
If a floor test held in the immediate future and chief minister Devendra Fadnavis fails to prove his majority, the defectors then stand disqualified under the 10th Schedule relating to the anti-defection law.
However, much depends on the role of the Speaker.
"According to me, it (the applicability of anti-defection law) takes effect the moment the result is declared. Whether it is a case of defection we will know when the numbers are clear.
"If the NCP is backing the BJP and all MLAs stand united and there is no complaint, there is no question of applying anti-defection law. Even if the anti-defection law applies, the Speaker will be from the ruling combine and history is replete with instances where not all Speakers have acted with promptitude," said constitutional expert and former additional solicitor-general K.V. Viswanathan.
"If the numbers are there, except that it is a nocturnal operation, you cannot really fault the governor. So, overall, while one may not be happy with the way it is done, if the numbers exist and there is no scope for implementation of the defection law, you cannot find fault what is really done. Though you may not like the way it is done," the senior lawyer added.
Senior lawyer and former Supreme Court Bar Association (SCBA) president Vikas Singh echoed Vishwanathan.
Singh said irrespective of the fact whether the MLAs had taken oath or not, the anti-defection law would apply to them.
"The oath has relevance to the tenure of the Assembly only. Hence the anti-defection law will apply," Singh said.
Legal experts extensively rely on the historic S.R. Bommai judgment by a nine-judge constitution bench which had ruled that ultimately the chief minister has to prove his majority on the floor of the House alone and if he or she failed to do so, the government must fall.
Viwanathan pointed out: "It is a post-poll alliance. Bommai says it is permissible. The sequence of inviting the largest party has already been done. President's rule was imposed, exploration for government was done."
"What is sad these days is we have come to a situation where the end very often justifies the means," the senior advocate added.
In the Bommai case, the court had further said "the Constitution does not create an obligation that the political party forming the ministry should necessarily have a majority in the legislature. Minority governments are not unknown. What is necessary is that that government should enjoy the confidence of the House."