Newslaundry CEO accuses I-T sleuths of privacy violation
My personal mobile phone, laptop and a couple of office machines were taken control of and all the data on them downloaded by the I-T team: Sekhri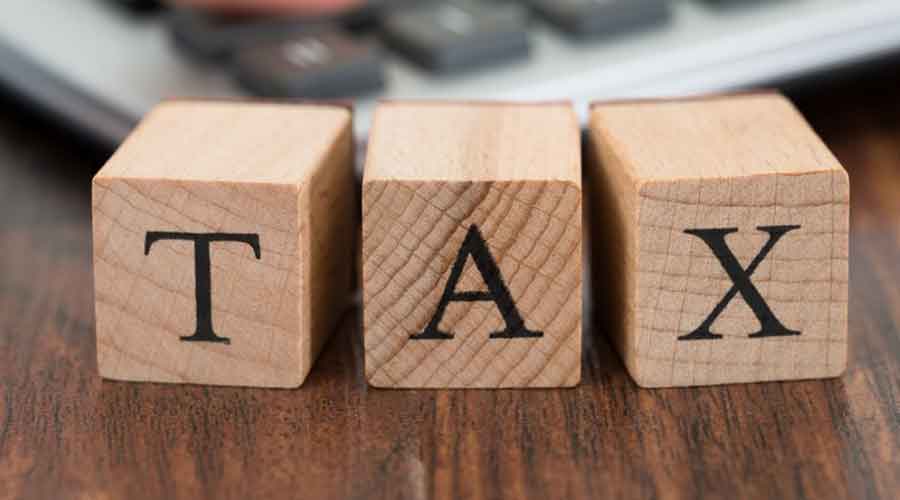 ---
New Delhi
|
Published 12.09.21, 01:34 AM
|
---
The CEO of Newslaundry, one of the two news websites "surveyed" for 12 hours by income-tax officials on Friday, has accused the tax sleuths of downloading personal data from his devices and thus violating "my fundamental right to privacy".
Nor did the income-tax officials give him a "hash value" that acts as a safeguard against device tampering, Abhinandan Sekhri, who had been held at his Sarvodaya Enclave office, said in his statement.
Prabir Purkayastha, editor-in-chief of NewsClick — the other website "surveyed" — alleged "attempts to stifle independent journalism" while the Editors Guild condemned the "dangerous trend of government agencies harassing and intimidating independent media". (See Page 3)
Sekhri said: "My personal mobile phone, laptop and a couple of office machines were taken control of and all the data on them downloaded by the IT (income-tax) team."
Sekhri said: "In my understanding this (taking all data from my personal laptop and mobile phone) violates my fundamental right to privacy. No signed hash value of the data copied was provided to me."
A hash value is a unique number that identifies an electronic device. It changes if any change is made to the device's storage, and is used to ascertain whether a device has been tampered with.
Although investigators are not legally bound to give an individual the hash value of a device taken away as evidence, failure to do so can be claimed as grounds by the defence to question the veracity of the electronic evidence if it is presented in court, two criminal lawyers not engaged by these companies told this newspaper.
The income-tax department is yet to respond to Sekhri's statement.
Section 133A of the Income Tax Act, under which the surveys were carried out, says: "An income-tax authority acting under this section shall, on no account, remove or cause to be removed from the place wherein he has entered, any books of account or other documents or any cash, stock or other valuable article or thing."
"It is learnt that the IT team made clones of Sekhri's mobile and laptop, as well as some other office machines, and no hash value was given to them," the Editors Guild said.
"This is clearly beyond the mandate of surveys as defined under Section 133A of the Income Tax Act, which only allows data pertaining to the investigation to be copied, and certainly not personal and professional data of journalists. It is also in violation of procedures laid out in the Information Technology Act, 2000."
Both websites are being probed for alleged tax evasion.
Sekhri said: "We have in the past given the IT authorities all documents related to our funding and accounts. We will cooperate in whatever way we are required to by law.
"We will also continue to practise public interest journalism which is why we exist. Our support comes from people who value public interest news and choose to subscribe to Newslaundry, not through government or corporate advertisements or PR exercises."
Several Twitter users have shown their support by tweeting that they subscribe to a paid version of the website, known for its news coverage as well as its satire shows. Sekhri confirmed that Newslaundry had witnessed a surge in subscriptions on Saturday.