Naveen Patnaik talks to vaccine receivers
Almost all the health workers, including the doctors, who took the first dose on Saturday said they were ninety nine per cent sure about the efficacy of the medicine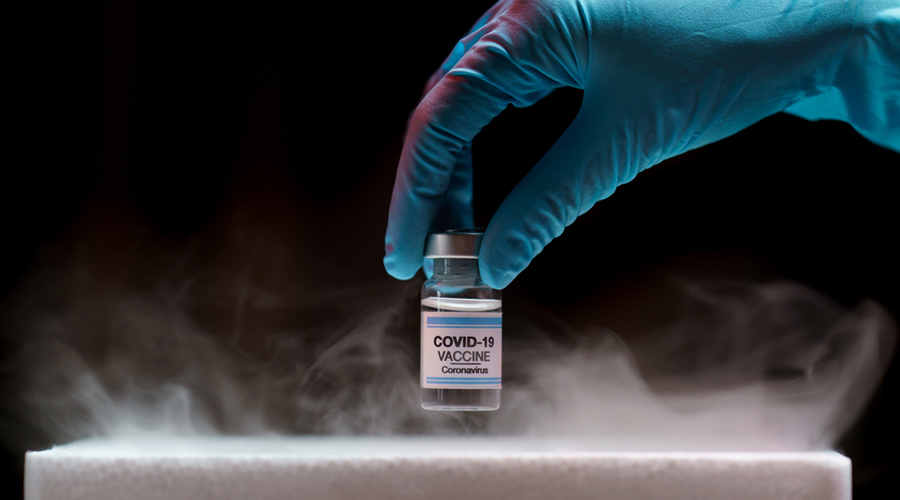 ---
---
Chief minister Naveen Patnaik on Saturday talked to the beneficiaries who were administered the first dose of the corona vaccine.
Among the beneficiaries were a health worker from Capital Hospital, Bhubaneswar, a female health worker of the District Head Quarter Hospital Sundergarh and a doctor of the City Hospital, Berhampur, and listened to their experience. In Bhubaneswar, a health worker was the first beneficiary followed immediately by the director of the Capital Hospital and doctors.
Taking to the beneficiaries through video-conferencing Naveen said: "The long wait is over. We will not forget the sacrifice and services rendered by the healthcare workers in past 10 months during the pandemic."
Former director of the AIIMS (Bhubaneswar) Dr Ashok Kumar Mohapatra who took the dose said, "All should come forward and take the vaccine. There is nothing to fear."
Almost all the health workers, including the doctors, who took the first dose on Saturday said they were ninety nine per cent sure about the efficacy of the medicine. "But as the strains of the Covid are changing, we need to be careful and follow the Covid guidelines such as social distancing and wearing masks," said a doctor.