National Human Rights Commission seeks UP jail firing report
Anshul Dixit, an undertrial, shot and killed Mukeem Kala and Meraz Ali, two gangsters, inside the high-security barracks of Chitrakoot jail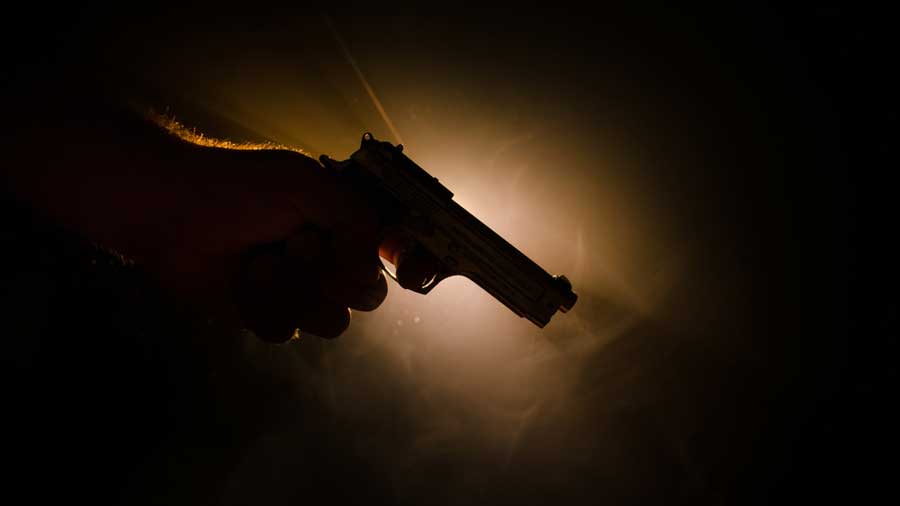 The families of the trio have alleged planned killing by cops, a charge the police have denied.
Shutterstock
---
New Delhi
|
Published 19.05.21, 01:22 AM
|
---
The National Human Rights Commission on Tuesday directed the Uttar Pradesh government to submit an action-taken report on the May 14 killing of three prisoners at Chitrakoot jail.
Anshul Dixit, an undertrial, shot and killed Mukeem Kala and Meraz Ali, two gangsters, inside the high-security barracks of Chitrakoot jail before being shot dead by cops, according to police. The families of the trio have alleged planned killing by cops, a charge the police have denied.
Acting suo motu on the basis of news reports, the commission asked the Uttar Pradesh DGP, the DM and
SP of Chitrakoot and the jail superintendent to submit the report within 10 weeks.
The commission has said the report should contain the following documents:
n A detailed report covering all aspects leading to the death of the prisoners.
n Copies of all relevant general diary entries or extracts including departure and arrival of police personnel before and after the encounter.
⚫ A copy of the seizure memo.
⚫ Medicolegal reports of the injured police personnel, if any.
⚫ Details of the criminal history of the deceased.
⚫ The site plan of the scene of occurrence giving all the details, including the positioning of the forces and the deceased during the encounter.
⚫ The inquest report.
⚫ The post-mortem report of each of the deceased, clearly mention whether blackening/charring/tattooing was present.
⚫ Videocassette/CD of the post-mortem examinations.
⚫ The result of the forensic examination of the "hand wash" of the deceased to ascertain the presence of gun powder residue.
⚫ The report of a ballistic expert on the examination of the arms and ammunition alleged to have been used by the deceased.
⚫ The report of a fingerprints expert, clearly mentioning whether the chance prints found on the seized weapon matches with the fingerprints of Anshul.
⚫ Details of the investigation agency and the case status.
⚫ The magisterial enquiry report along with copies of the statements of family members of the deceased and other independent witnesses.
⚫ Action taken on complaints by any relative of the deceased alleging killing in a fake encounter or negligence on the part of public servants.