Mulayam and Akhilesh cleared in disproportionate assets case: CBI
The relief, two days before the Lok Sabha election results, came in an affidavit the agency submitted in the court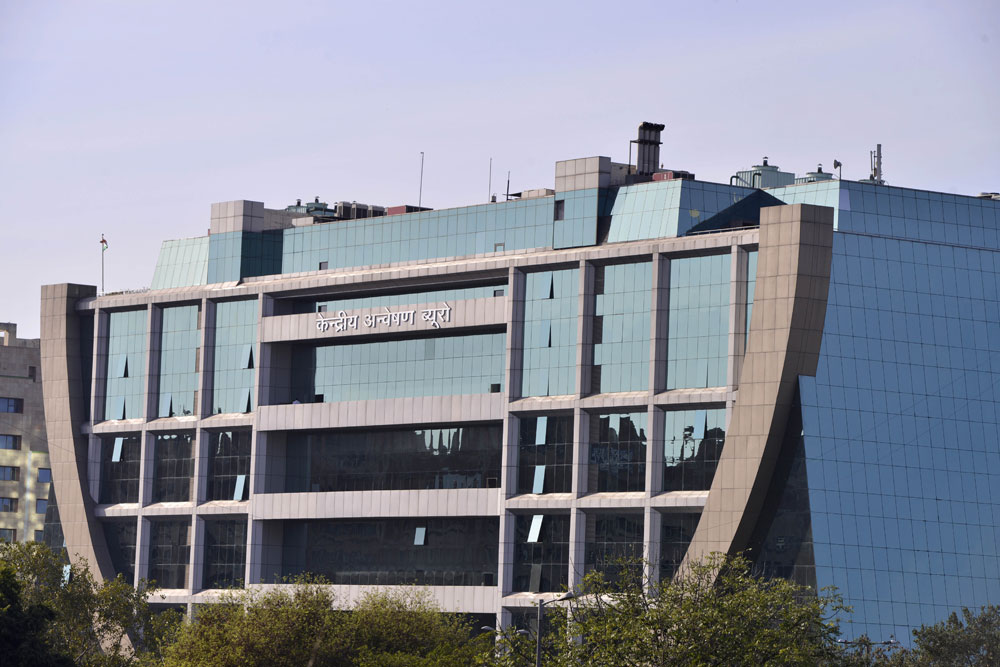 ---
---
The CBI on Tuesday told the Supreme Court it had as far back as August 2013 decided to "close" the probe into allegations that Mulayam Singh Yadav and his son Akhilesh had amassed disproportionate assets because of lack of "sufficient evidence" against the Samajwadi leaders.
The relief, two days before the Lok Sabha election results are due to be declared, came in an affidavit the agency submitted in the court.
The CBI said documents had been collected and explanations of the suspects, "namely, Sh. Akhilesh Yadav and Sh. Mulayam Singh Yadav were recorded" but during the course of further enquiry, "sufficient evidence to support the allegations of possessions of disproportionate assets, jointly or individually, against Sh Mulayam Singh Yadav and his family members could not be brought out". The "competent authority in (the) CBI took a considered decision on 07-08-2013 to close the PE (preliminary enquiry) against all the suspects", the affidavit said.