Moral policing: No settlement respite for acts of 'depravity'
While Sangh parivar organisations have been accused in most of the cases, Right-wing Muslim activists too have faced similar charges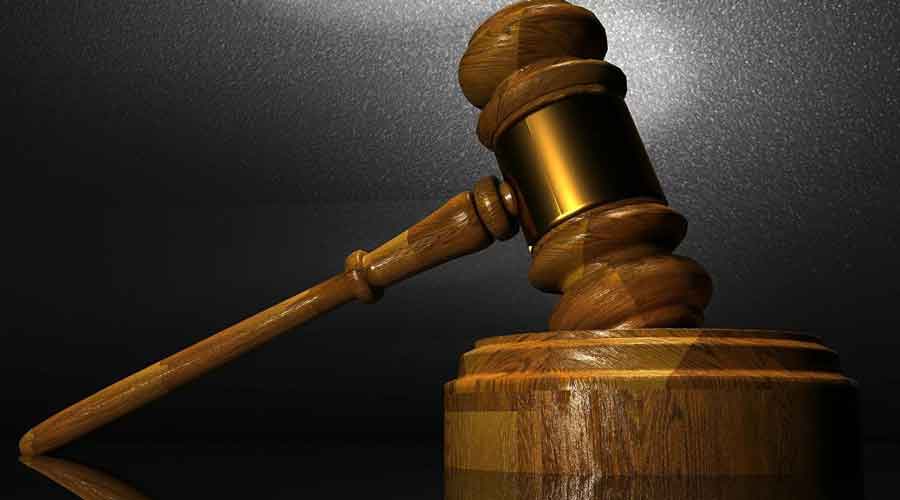 Representational image.
File photo
---
Bangalore
|
Published 24.03.22, 05:17 AM
|
---
Kerala High Court has held that moral policing reflects "mental depravity" and refused to quash a case despite the accused having reached an out-of-court settlement with the victim, whom they had assaulted for accompanying a woman from another community.
"If such a case is allowed to be quashed on the ground of settlement, that would send a wrong message to the public," Justice K. Haripal said in his recent order.
The high court also cited Supreme Court guidelines. "According to the apex court, securing the ends of justice is the ultimate guiding factor," it said.
"Serious offences like murder, rape, dacoity, etc, or other offences of mental depravity under the Indian Penal Code or offences of moral turpitude under special statutes are saved from being considered from quashing on the ground of settlement."
Ten accused had sought quashing of the 2017 case, being tried in the additional sessions court in Kasaragod. While dismissing the plea, Justice Haripal noted that the petitioners had attacked the male victim for being seen with the woman in a car.
"In other words, they were doing moral policing. That means this is an offence involving mental depravity. Moreover, brutal attack was unleashed against an unarmed single person and caused him serious injuries," the court ruled.
It noted that some of the petitioners had "grave criminal antecedents".
On July 23, 2017, a mob of men had stopped the victim, who was in a car with the woman. They allegedly attacked him with iron rods and wooden sticks, leaving him with serious injuries.
In the high court, the prosecution confirmed that the victim had reached an out-of-court settlement with his assailants but argued the case should not be quashed as the charges were serious.
"Firstly, the trial of the case is in progress, the memorandum of evidence indicates that at least seven witnesses have already been examined on the side of the prosecution," the high court said, explaining its decision.
"Secondly, it is a case in which the violent mob was attacking the 2nd respondent (the victim) ostensibly for no reason."
Kasaragod, Kerala's northernmost district, has over the past few years witnessed several instances of moral policing, similar to coastal Karnataka which it borders.
While Sangh parivar organisations have been accused in most of the cases, Right-wing Muslim activists too have faced similar charges.