Modi's A-Sat speech gets A+ from EC
Election Commission says poll-time misuse of official mass media had not been breached in Modi's A-Sat speech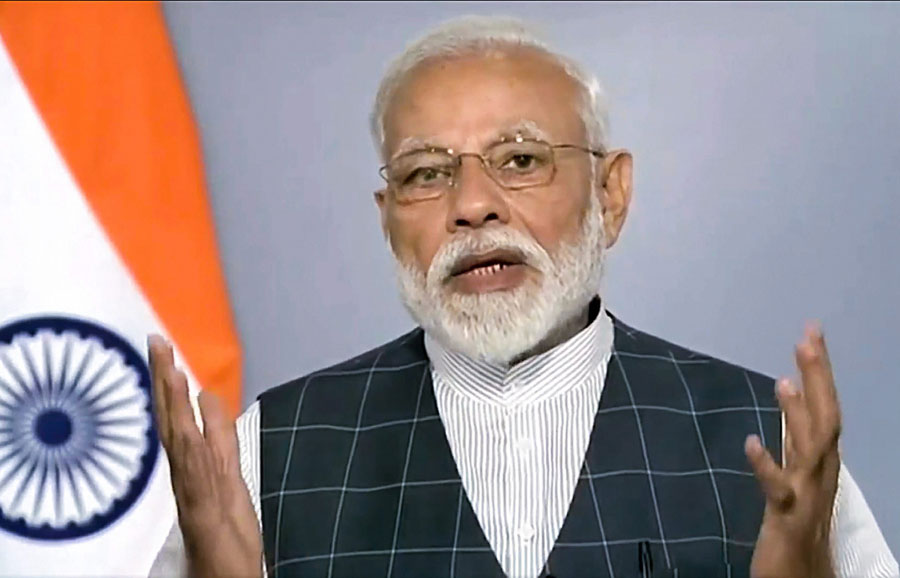 ---
---
The Election Commission has concluded that Prime Minister Narendra Modi had not violated the model code of conduct by announcing through a televised address the successful test of an anti-satellite (A-Sat) missile.
The commission gave the clean chit to Modi after public broadcaster Doordarshan submitted that the source of the feed of the speech was a private news agency and that it was not broadcast live. All India Radio said it had sourced the speech from DD News.
The poll panel on Friday conveyed its conclusion to CPM general secretary Sitaram Yechury, who had complained of violation of the model code. The panel said the section prohibiting poll-time misuse of official mass media had not been breached.
A day after the televised speech, Modi had launched his campaign by claiming he had the courage to launch surgical strikes on land, air and space.