Maoists surround Andhra MLA car, shoot him
CPI (Maoist) rebels shot dead sitting lawmaker and a former legislator, both from TDP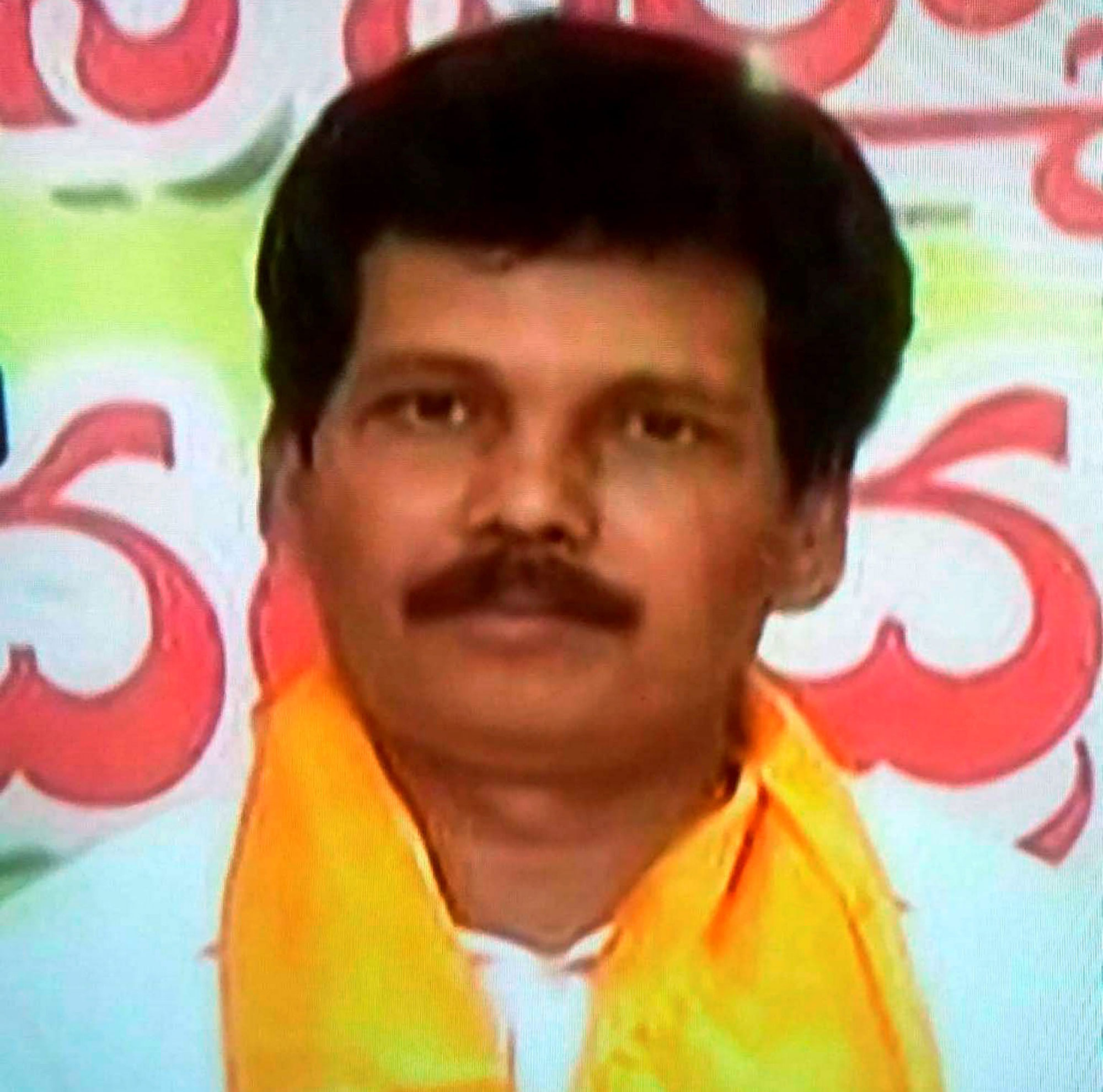 ---
---
CPI (Maoist) rebels on Sunday shot dead a sitting Andhra Pradesh lawmaker and a former legislator, both from the ruling Telugu Desam Party, ending a long lull in violence since the banned outfit decided to lie low after a bruising encounter two years ago.
Police said the rebels attacked MLA Kidari Sarveswara Rao and former MLA Siveri Soma when the two tribal leaders had gone to Lippitiputta village in Araku, Visakhapatnam district, for a "grama darsini" (village visit) programme.
Sarveswara Rao, MLA from Araku, had won as a YSR Congress candidate in 2014 but later defected to the Desam. He was made the government's whip in the Assembly.
Soma represented Araku from 2009 to 2014.
The attack, which coincided with the outfit's September 21-27 organisation formation week, came at a time the police were considered to have gained an upper hand over the CPI (Maoist). The Maoists had been lying low in Andhra since an encounter on the Odisha border in October 2016, when they lost 27 activists.
"A group of Maoists came along with the villagers and blocked the cars of the two (politicians). As the personal security officers of the legislator and the ex-legislator got down, they snatched the AK-47 rifles from them and shot Sarveswara Rao and Soma dead," Ch Srikanth, deputy inspector-general of police, Visakhapatnam range, told PTI.
Police sources said the politicians were travelling in separate cars to Lippitiputta village in Dumbriguda mandal, near the Odisha border. Rao had two personal security officers (PSOs) as escorts, Soma had one, all armed with AK-47 rifles and 9mm pistols.
According to an eyewitness account, 50-60 Maoists surrounded the MLA's car. They snatched the weapons from the PSOs and tied the MLA's hands with a rope. They ordered three other people travelling with him to get off and took them away to a distance. Then they shot the MLA dead, one of the security officers told television channels.
The Maoists, suspected to have been led by the Andhra-Odisha border committee secretary, Ramakrishna, engaged Rao in a conversation for more than half an hour before killing him, an eyewitness said.
Soma, following in his car, tried to reverse the vehicle but another group of Maoists emerged. His hands were tied before he was shot.
Posters and letters had recently appeared in the region in the name of the Maoists warning the Araku MLA. The police had accordingly placed him on high alert, sources said.
The MLA was said to have been running a stone quarry that the Maoists had objected to on the ground that it was causing environmental hazards in the area.