The majority must fight for India, says Bulli Bai target
We need to stand up against every injustice that we see: Radio jockey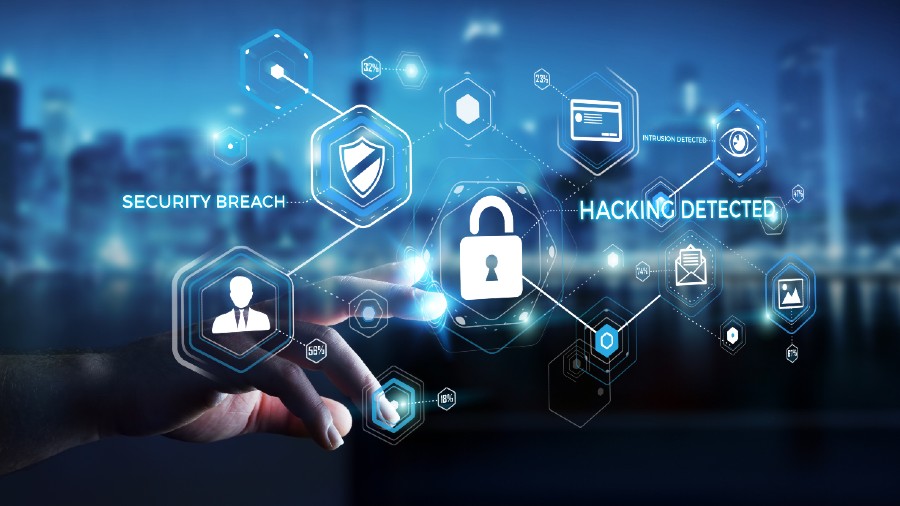 Representational image.
Shutterstock
---
Hosur
|
Published 31.01.22, 02:14 AM
|
---
Several women targeted by the Sulli Deals and Bulli Bai online platforms spoke out on Saturday at a webinar held to mark the 60th birth anniversary of Gauri Lankesh, a Bangalore-based journalist killed allegedly by Hindutva fanatics in 2017.
Safoora Zargar, who is out on bail in the terrorism case linking the anti-citizenship-act agitation to the Delhi riots of 2020, was a target of the Bulli Bai app which, like Sulli Deals earlier, put articulate Muslim women up for mock auctions. She was earlier defamed with false rumours while she was pregnant and in prison.
"I have refused to normalise what has happened with me and continues to happen every day," Zargar said.
"I was glad to see women outraging the way we were. Often, we are told these are just trolls and we must ignore them…. I feel it is not in isolation. It is proper propaganda which is built and manufactured to normalise such things so that going beyond this is also possible."
She added: "We came out and said that our battle is (against) being reduced to second-class citizens, that the entire burden of secularism is put on a minority…. I think it rattled the State. When the narrative fell apart, the only way the State has chosen to react is by criminalising and dehumanising us."
Radio jockey Sayema Rahman too was defamed on Bulli Bai. "People ask me, 'You are not a journalist, you are not an activist, why are you speaking out?' And I look at them and say, 'How are you silent?' We have the responsibility. Every single human being on this earth is there to support each other. We need to stand up against every injustice that we see," Rahman said.
"The onus of fighting for India is not on me. It is on the majority. They will have to reclaim the idea of India."
Rahman said: "They are putting the responsibility of reclaiming secularism, democracy, equality and justice on us, the targeted community."
Mumbai police have arrested four people in the Bulli Bai case and Delhi police have arrested one. The Delhi police have arrested another person in the Sulli Deals case.
Law student Noor Mahvish, targeted by Sulli Deals, said: "Kolkata police are so active on social media. But when I visited the police station, they took a month (to register an FIR). I had to visit four-five times, and call them continuously to file a single FIR.... As a Muslim, I reject being oppressed by a fascist regime."
Journalist Ismat Ara, a Bulli Bai target, said: "There is a whole structure that is functioning. For us to catch five people and say that we have gotten rid of some issues… is not very sustainable. We need to pull in all our forces and focus on a larger constructive outcome of this rage and anger."
In a lecture before the discussion with the targeted women, Teesta Setalvad of Citizens for Justice and Peace said: "The close connection between electoral politics and hate-content speech in India — print, electronic — has been widely documented. The hollowing out of some of our constitutional institutions meant to check such unconstitutional content – the Election Commission of India is mandated under law to check 'the misuse of religion for political ends' — makes the situation more fragile, explosive, dangerous."