Mahatma photos replaced, finger at PM
Grandson Tushar has alleged an attempt to obliterate historical evidence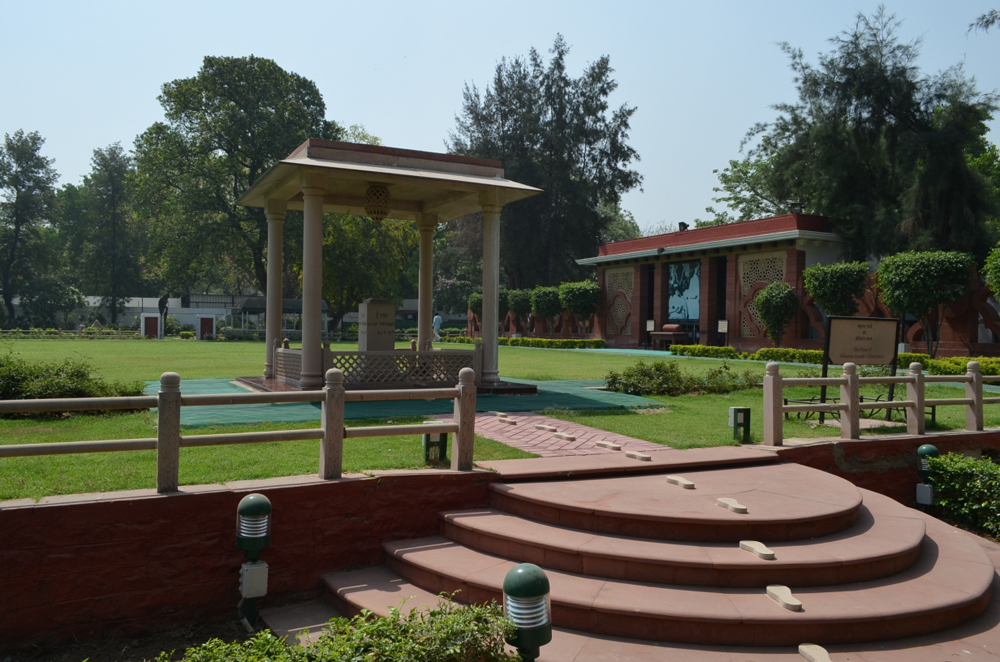 ---
---
Legendary French photographer Henri Cartier Bresson's photos of Mahatma Gandhi's last moments at Gandhi Smriti have been digitised and displayed on LED screens in a loop without any text, angering his grandson Tushar Gandhi.
Tushar has alleged an attempt to obliterate historical evidence, likening it to replacing Renaissance paintings at the Louvre with digital copies. Gandhi Smriti director Dipankar Shri Gyan said the display was still under construction.
Tushar said the digital display, "running like a slideshow", ignored the photos' historical context, which was mentioned in text that accompanied the prints.
"There's no text (now) to explain the situation and people don't get to know anything from them. There are eyewitness accounts of journalists that people used to read. When it comes on the screen without any text, it's just like any other photograph."
Gyan said the prints were digitally displayed when Prime Minister Narendra Modi visited the museum in November and December with the German Chancellor and the Portuguese Premier. "The PM had recommended that everything be digitised, and we received the orders from the culture secretary," he said.
He said the LED display had opened for the public only four days ago. "It's still being worked on and we will incorporate everything in it."
Tushar tweeted that the prints had been "removed from display on the orders of The Pradhan Sevak. Bapu's murderers are obliterating historic evidence. He Ram!"