Supreme Court directs Kamal Nath govt to undergo floor test tomorrow
It has also directed the Madhya Pradesh Speaker to reconvene the special session and to vote by 'show of hands'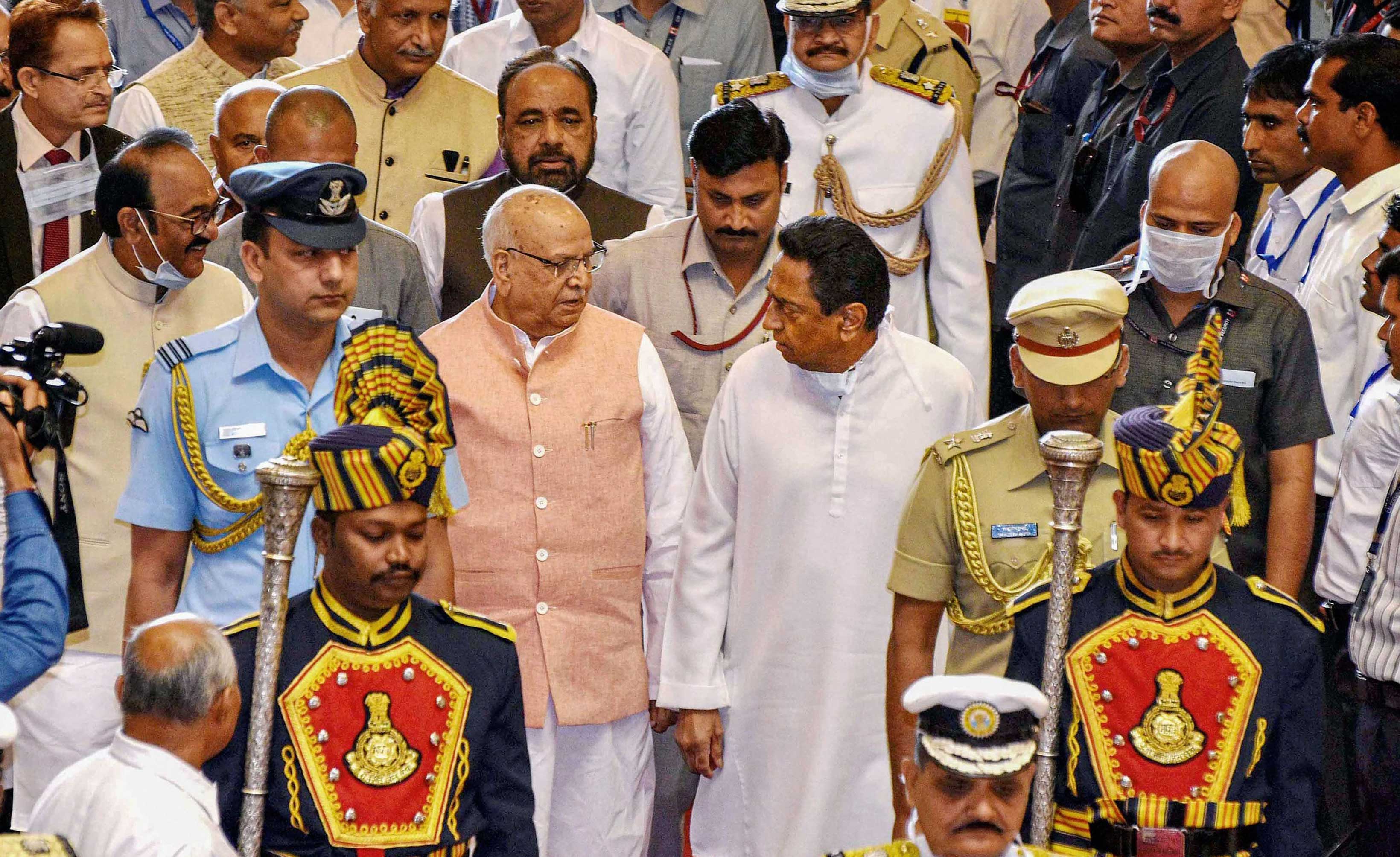 ---
---
The Supreme Court on Thursday directed Assembly Speaker N.P. Prajapati to reconvene a special session on Friday with the sole agenda of conducting a floor test.
A bench of Justices D.Y. Chandrachud and Hemant Gupta issued as many as eight interim directions after the conclusion of two-day hearing on cross pleas of the former chief minister and senior BJP leader Shivraj Singh Chouhan.
Observing that the 'state of uncertainty must be effectively resolved by issuing a direction for convening a floor test', the top court directed that there shall be 'single agenda' before the Assembly and that the voting should take place by 'show of hand'.
'The session of the Madhya Pradesh Legislative Assembly which has been deferred to March 26, 2020, shall be reconvened on March 20. The meeting to be convened...shall be confined to a single agenda, namely, whether the government of the incumbent Chief Minister continues to enjoy the confidence of the House," it said.

With regard to 16 rebel Congress MLAs who are presently in Bangalore, the apex court directed the DGP of Karnataka and Madhya Pradesh to ensure that there shall be no restraints on any of them taking recourse to their rights and liberties as citizens.
"In the event that they or any of them opt to attend the session of the Legislative Assembly, arrangements for their security shall be provided by all the concerned authorities," it directed.
Taking note of governor Lalji Tandon's letter that there was no provision of recording of division of votes in the Madhya Pradesh Assembly by pressing of buttons, it said that voting shall take place 'by show of hands'.