Lok Sabha elections 2019: Jayant Chaudhary in Baghpat
RLD's Jayant Chaudhary trailing Satyapal Singh of the BJP in Baghpat by 31,000 votes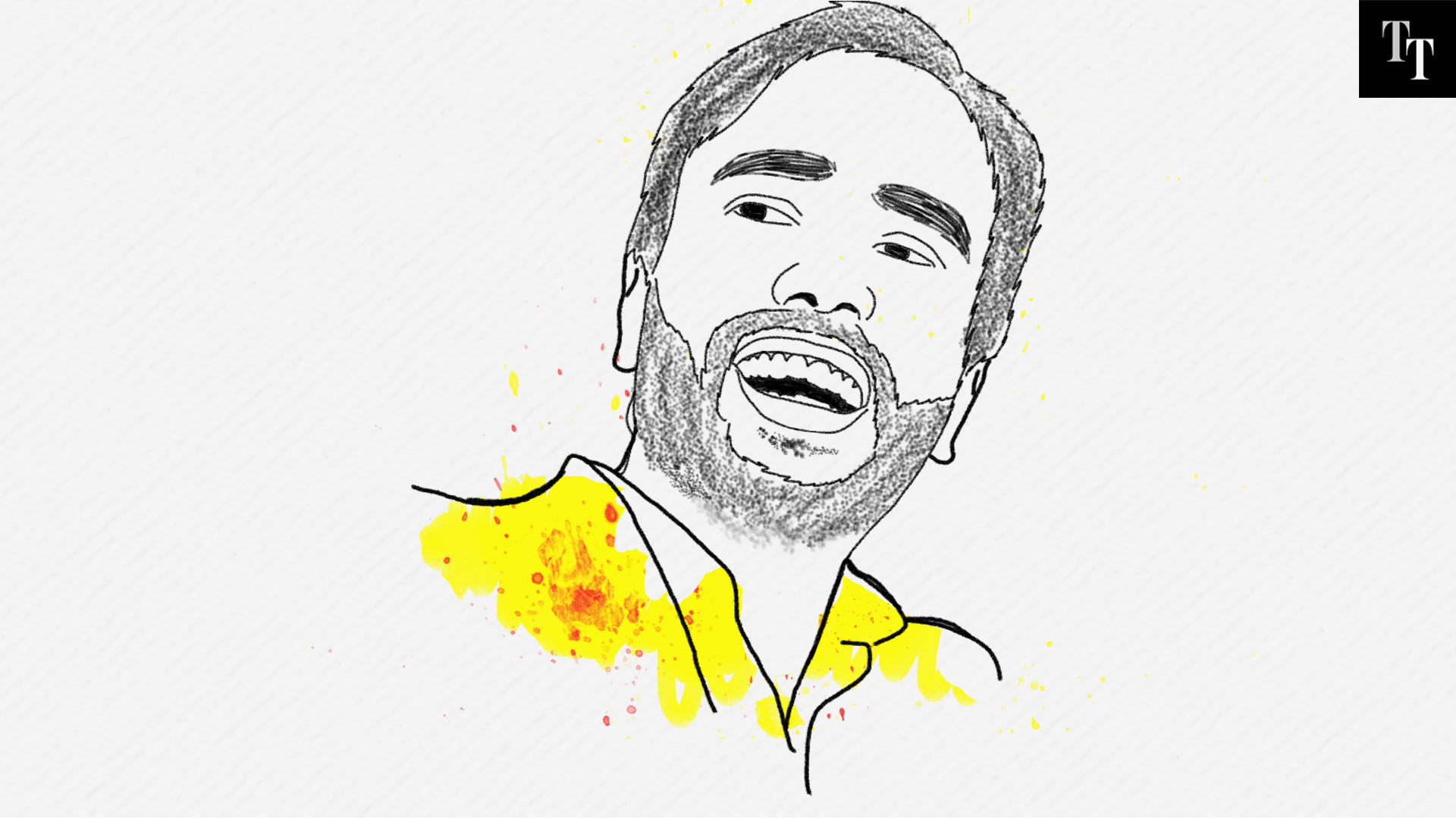 Jayant Chaudhary believes that the sugarcane farmers are unhappy with the BJP
Illustration by Rahul Awasthi
---
Published 23.05.19, 04:45 AM
|
---
With slightly over 45 per cent of the vote share so far, Jayant Chaudhary, the Rashtriya Lok Dal's candidate from Baghpat, is trailing incumbent Satyapal Singh of the BJP, according to the Election Commission of India's updates. Singh has 53 per cent of the vote share so far. According to Election Commission of India updates as of 1:35 pm, Chaudhary was trailing by nearly 31,000 votes.
Satyapal Singh, Baghpat's current MP, is a former police commissioner of Mumbai who had snatched the seat from the Chaudharys in 2014. Satyapal was the second person to do that since 1977 when Chaudhary Charan Singh first won the seat. Ompal Singh Shastri was the only other BJP candidate who had won the seat in 1998 and was the MP for a year. Baghpat has been a family seat for the Chaudharys. It was Charan Singh in the 70s and 80s, then Ajit Singh took over and became the MP six times, losing it to Satyapal in 2014 at the peak of the Modi wave. Now, Ajit Singh's son Jayant Chaudhary has taken it upon himself to win the seat back and he has a good chance to do so.
RLD went into a pre-poll alliance with SP and BSP and other smaller parties forming what was termed as a mahagathbandhan. RLD negotiated three seats to contest, Muzaffarnagar for the father, Baghpat for the son and the third one, Mathura, went to Kunwar Narendra Singh. Since 2004, RLD's vote share reduced every elections – from 54 per cent to 39 per cent to eventually 20 per cent in 2014 when Ajit Singh finished third in the tally. Satyapal Singh had won with a margin of over 2 lakh votes. The coalition maths of votes might work in Jayant's favour this time. Jayant Chaudhary also believes that the sugarcane farmers are unhappy with the BJP and any amount of polarisation won't prevent them from coming back to RLD.