Kerala: Troll army attacks Malayalam poet who queried K-Rail
Rafeeq Ahamed received support from a cross-section of the society, including the film fraternity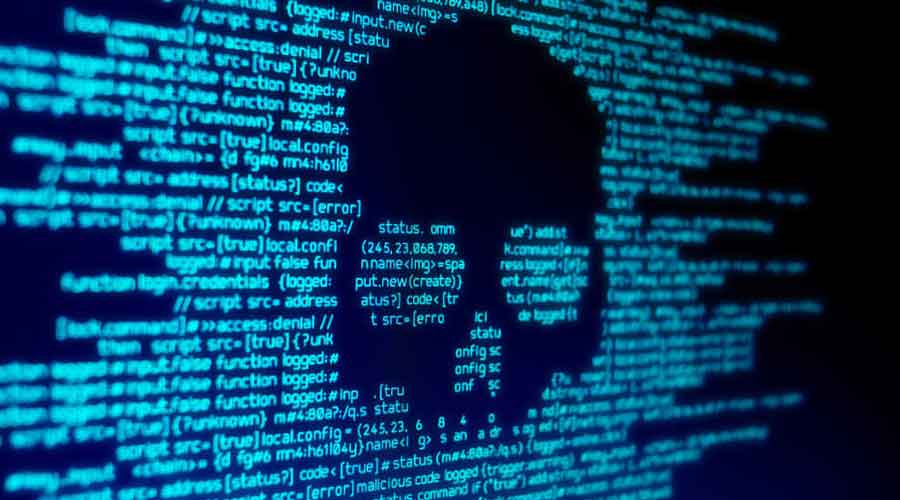 Representational image.
Shutterstock
---
Bangalore
|
Published 26.01.22, 01:46 AM
|
---
A Malayalam poet has been subjected to a vicious cyber attack over his poem that gave a literary voice to widespread public concern about the Left government's pet project of a semi-high-speed rail link connecting the two ends of Kerala.
Popular poet-lyricist Rafeeq Ahamed had recently written the poem — Hey K — about the state government's contentious 530km K-Rail project connecting Kerala capital Thiruvananthapuram in the south to Kasaragod in the north. The project is facing objections from all quarters, mainly over environmental and ecological concerns, but the Pinarayi Vijayan government is in no mood to relent.
It didn't matter to the troll army apparently aligned to the Left parties that Ahamed is a Left co-traveller. They have taken his poem to be an opprobrium of the Left Democratic Front government's flagship project.
A rough translation of the poem:
"Hey K… Hey, where are you off to this fast
So fast in such a hurry
Past the wetlands
Past rows of coconut trees
Past mangroves, shrines and ponds
Toppling the Western Ghats
Blocking Pamba, Perar…
Past Mullaperiyar water bomb
Trying not to explode…."
The lines reflect the anxiety of environmentalists and all those opposed to the K-Rail project that will vertically split the state into two, cause massive damage to nature and affect water bodies over which several bridges have to be constructed.
The trolls tried to belittle the noted poet and trashed his poem against K-Rail. "It's better this poet doesn't travel fast. He's already a nuisance travelling slow," commented a person named Mansoor Paremmal, one of the hundreds who flooded Ahamed's Facebook page with vitriol.
"Perfect idiot," remarked one Rocky R.
"Nothing much to say. The judge who said peahen conceives through tears is way better," commented Facebook user Sudheer, a reference to former judge of Rajasthan High Court Mahesh Chandra Sharma who was subjected to derision for claiming that peahens get pregnant by drinking the tears of peacocks.
Ahamed used his poetic skills to respond to the abusive cyber attack.
An English translation of his short poem in Malayalam:
"Can't block sharp questions
That pierce with abuse, friends
To those of you in rage I have
Only pity, not an iota of hate."
The poet received support from a cross-section of the society, including the film fraternity.
The Film Employees Federation of Kerala Writers' Union issued a statement of solidarity with its member: "Those who limit the democratic debate opened by the poet are mere cowards.
As Rafeeq said, we pity them. Dear Rafeeq, continue your journey. We are with you."
Novelist Sarah Joseph was among those who have stood beside Ahamed.
"Rafeeq Ahamed is not alone. I am expressing my opposition to K-Rail since it will cause irreparable damage to Kerala's environment…. This is a democracy where everyone has equal right to express their opinion. You can't stop truth from emerging even if you silence critics with abuses," she said in a social media post.
Leader of the Opposition V.D. Satheesan of the Congress slammed the CPM for the attacks. "The wholesale merchants of intolerance are strengthening their cyber cell activities and thuggery…. The party cannot escape moral responsibility for the attack since the red colour (of the communists) and images of the chief minister are seen behind all these fake profiles (unleashing the attack)," he said.
Indian Union Muslim League leader and lawmaker M.K. Muneer termed the attacks "naked fascism".
"The CPM is practising naked fascist intolerance through its cyber activists against such criticism. The CPM's way is that freedom of expression is only limited to its own interests," Muneer wrote on Facebook.