Kerala: Police files chargesheet in pre-poll car robbery case
While the 22 accused of plotting or participating in the April 3 highway heist are history sheeters, 19 people from the BJP and the RSS have been named as witnesses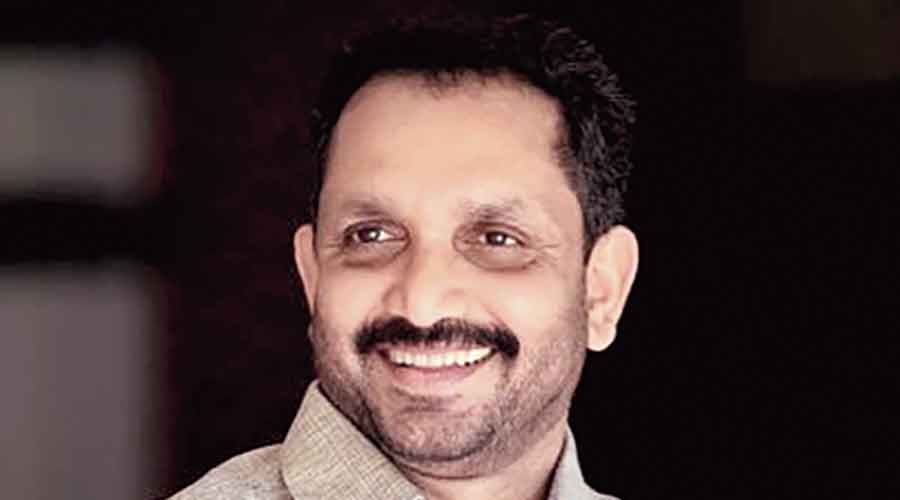 ---
Bangalore
|
Published 24.07.21, 12:44 AM
|
---
Kerala police on Friday filed the chargesheet in a case related to an alleged Rs 3.5-crore, pre-poll car robbery that had led to money-laundering allegations and the questioning of several BJP politicians.
While the 22 people accused in the chargesheet of plotting or participating in the April 3 highway heist are history sheeters, 19 people from the BJP and the RSS have been named as witnesses.
Among them are state BJP president K. Surendran, his son K.S. Harikrishnan, state BJP organising secretary M. Ganesh and RSS worker Dharmarajan, from whom the money was allegedly stolen.
Harikrishnan had allegedly called Dharmarajan on his mobile number several times on the day of the robbery. The special investigation team assigned to probe the case had questioned Surendran on July 14.
A gang had allegedly waylaid a car in which Dharmarajan and his friend Shamjeer were carrying the cash in the early hours of April 3 in Kodakara, Thrissur. This was three days before the Kerala Assembly polls.
Dharmarajan and Shamjeer had in their April 7 police complaint claimed to have been robbed of Rs 25 lakh, but the police say their investigations revealed the sum stolen was Rs 3.5 crore.
The BJP's political opponents say the money had been brought from outside to influence the April 6 elections. The BJP has denied any connection with the money or the robbery.
The police, who claim the cash had been brought from BJP-ruled Karnataka, have in the chargesheet recommended investigations by the Enforcement Directorate and the income-tax department to identify the source of the money.
The police are also expected to provide a copy of the chargesheet to the Election Commission of India.
The 625-page chargesheet in the dacoity case names 219 witnesses in all.